2018 E-commerce Fraud Prevention Trends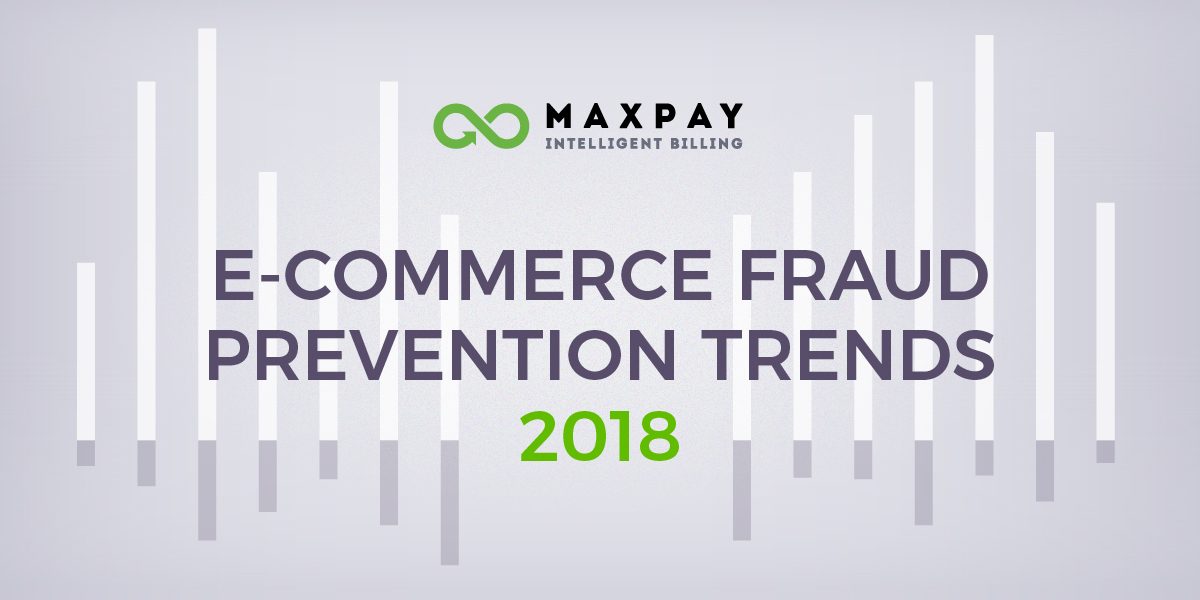 We in Maxpay care a lot about security and prosperity of our current and potential clients and partners. So we are constantly watching for the main trends in e-commerce and online business security.
At the end of 2017, we made a research and found the solutions for the main problems of the e-commerce industry in 2018. So we prepared the report and are happy to bring it to you!
To get the report please leave your email in the field below, and it will be sent to you immediately!