AR and VR will change the way online dating functions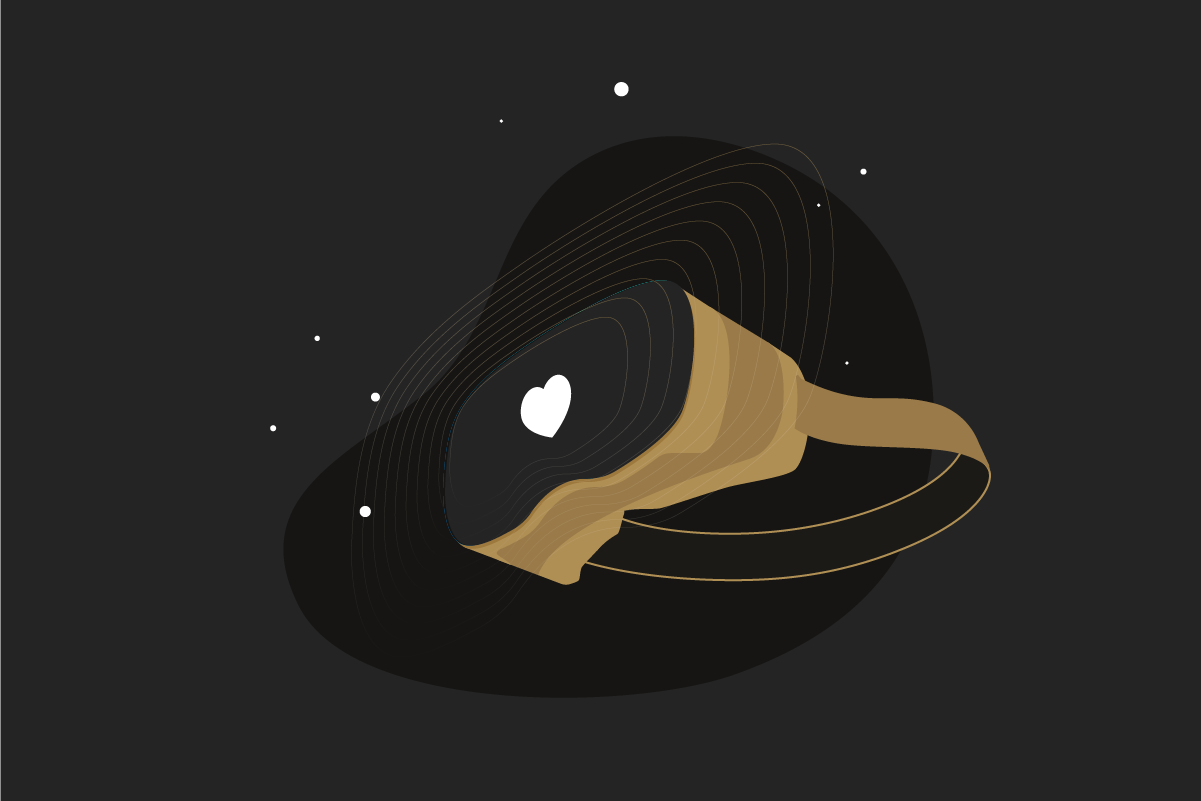 Meeting up with people nowadays is something not every person can do: either for safety reasons or because they don't have time for a real-life search for a perfect match. Here's when online dating websites and apps come in handy, offering services for people who look for a significant other on the internet.
Recently, Maxpay's article titled "Post-lockdown changes: is online dating using VR and AR a new way to go?" was published in the Global Dating Insights. There, we shared our thoughts on how Augmented and Virtual reality tools will change the face of e-dating. 
And, as a part of a good tradition, we are highlighting three main insights from it in this "Maxpay in media" blog post. We also recommend you check out the full article here. 
Expect more immersion techniques from online dating services
As was mentioned, not all people can go on a date in real life, so they turn to e-dating services. These, in turn, working to up their services and make online communication seem more real. In recent years, more dating websites offer their users phone calls, video chats, and streams, so that potential couple can better connect on a personal level. And lockdowns in many countries only intensified the need for deeper connections between people. Hence, we believe that AR and VR can become powerful tools in increasing the immersion for dating apps.
The augmented reality is easy to implement now
Though not always obvious, the AR technology has been around for some time, gaining its popularity in recent years thanks to mobile games. The augmented reality does not need special equipment to implement, making online dating a perfect playground for experiments. Thanks to AR, developers can update the services with 3D avatars, filters in videos, and more complex things, like information display about other dating app users, after you scan real-life places with your phone.
Virtual reality: the ultimate immersion
VR is definitely more complex and expansive than AR and still isn't as widespread. Still, we believe that the global deployment of 5G will push the VR technology further, making it more mainstream. E-dating companies can even let their clients rent the VR equipment. And this is where the immersion effect will be the strongest. VR-helmets allow creating virtual spaces, which you and your date can visit together, and VR suit can let you touch each other, without fear of breaking the lockdown rules.