Chargeback protection for merchants with Maxpay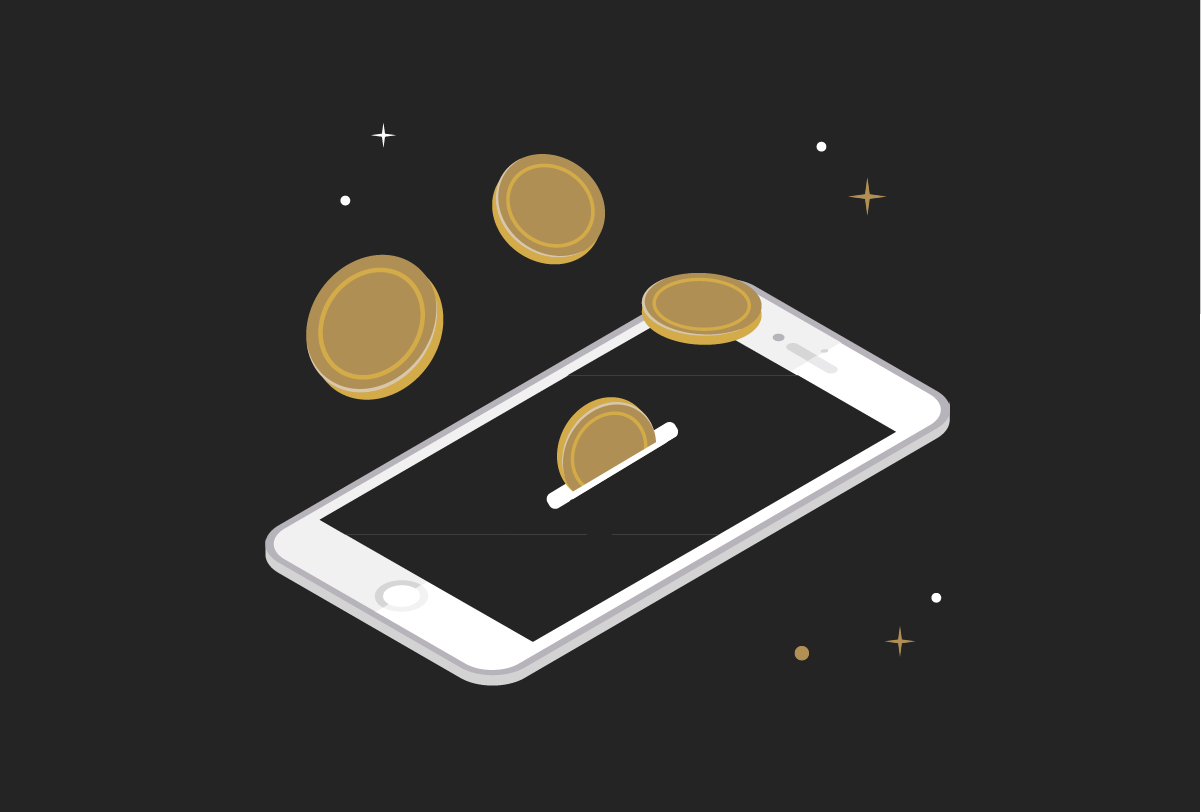 Dealing with chargebacks might be challenging, especially if you are an owner of a high-risk business. We at Maxpay understand your struggles, as we work with lots of high-risk companies. Hence, we prepared some tips for you to prevent chargebacks. 
How to avoid chargebacks
Set comprehensible and fair refund policies on your website;
Make sure your product or service descriptions are detailed and accurate;
Ensure that your website is compliant with all the security standards;
Find a reliable delivery company and set realistic delivery time;
Keep all the information and receipts of every transaction;
Last, but not least, open a merchant account with Maxpay to get chargeback prevention services.
Manage chargebacks with VMPI
Visa Merchant Purchase Inquiry (VMPI) is a great solution to reduce chargebacks related to friendly fraud and customers not recognizing the transaction. Integrated through Covery anti-fraud platform, it allows issuers and merchants to work together to prevent disputes from happening, as well as keep the customer experience at a high level.
Prevent chargebacks before the dispute starts
With VMPI you can avoid chargebacks before they even happen. It works like that:
A cardholder wants to dispute a transaction and calls their issuer bank to do so. The issuer uses Visa Resolve Online (VROL) to find the transaction.
In turn, Visa sends an XML message, which contains data elements to identify the transaction to a merchant (if a merchant uses VMPI). Covery also gets data from the VMPI database and complements it with data from Trustchain.
Using the information, the merchant can gather crucial data about the transaction to validate it and send it back to the VROL in near-real-time.
Visa then redirects acquired information to the issuer, which shares it with a cardholder to decide what to do with the dispute. If a friendly fraud is detected, or the customer admits that they did make a purchase, but didn't recognize the transaction, a chargeback is prevented.
Stop and reduce chargebacks for an exclusive price
With Maxpay you will need to pay only 14 euros per alert – twice cheaper than with other companies. All thanks to our partnership with Verifi – a payment protection company. You can find out how Verifi's solutions add another layer of protection from chargebacks for our merchants here. 
Ready to try out this chargeback prevention service? Start the onboarding process, or contact our team if you have further questions. Read more about chargebacks and their management in this article.