Collaboration with Paysafe Expands International Reach for Maxpay Merchants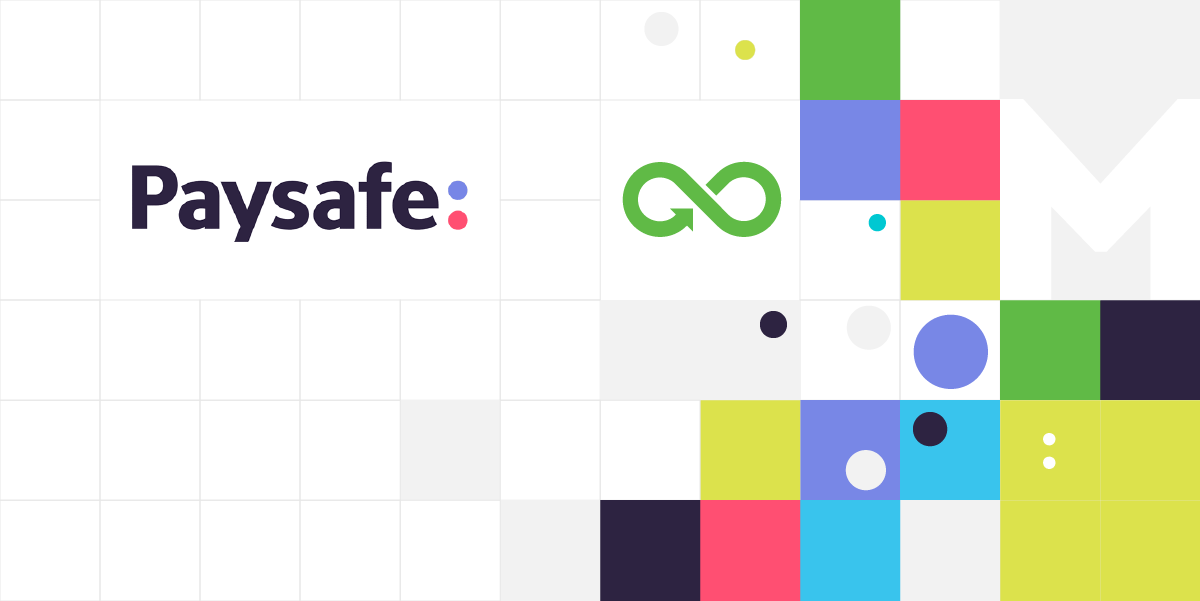 Paysafe Group's acquiring and gateway services offer Maxpay's business merchants more global payment processing options.
January 2019 – Maxpay, a global payment service provider, announces the expansion of its acquiring network for business merchants, thanks to a new agreement with Paysafe Group (Paysafe). Paysafe is a leading global payments provider with a full-service in-house acquiring business and experience in a wide range of industries. This partnership supports Maxpay's focus on strengthening the acquiring capabilities available to its existing and new merchants, giving them new opportunities to scale.
Maxpay already works with other areas of the Paysafe Group including its digital wallets Skrill and NETELLER, and prepaid solution paysafecard. With this new collaboration, Maxpay will be able to expand the options available within its cross-border acquiring and payment processing solution that enhances its merchants' ability to expand globally. Merchants within competitive international verticals such as travel, e-commerce, marketplaces and gaming will also be able to leverage innovation in digital payments, helping them to futureproof their business.
Artem Tymoshenko, CEO of Maxpay said: "This collaboration will provide a significant competitive advantage to our current merchant partners and those outside of the Maxpay network looking for payment processing expertise to accelerate their cash flow and take their online business to a new level. Our agreement with Paysafe confirms our commitment to offering world-class possibilities for our customers, and Paysafe's leadership is at the cutting edge of the acquiring industry."
Andrea Dunlop, Paysafe's CEO of Merchant Acquiring, Europe commented: "We are glad to be extending Paysafe's partnership with Maxpay into the acquiring space and hope this agreement will be just the first step in a long-term partnership. We are looking forward to bringing a competitive advantage to Maxpay's merchant base through this initiative."
Current Maxpay merchants are encouraged to contact their dedicated service managers for personalised evaluations of their current acquiring infrastructure and to receive additional options available as a result of the newly–announced partnership with Paysafe.
About Paysafe Group
Paysafe Group (Paysafe) is a leading global provider of end-to-end payment solutions. Its core purpose is to enable businesses and consumers to connect and transact seamlessly through industry-leading capabilities in payment processing, digital wallet, card issuing and online cash solutions.
With over 20 years of online payment experience, an annualized transactional volume of over US $80 billion, and approximately 3,000 employees located in 12+ global locations, Paysafe connects businesses and consumers across 200 payment types in over 40 currencies around the world.
Delivered through an integrated platform, Paysafe solutions are geared toward mobile-initiated transactions, real-time analytics and the convergence between brick-and-mortar and online payments.
Visit us at www.paysafe.com.
Anna Howard
Head of Corporate Communications, Europe and Asia
T: +44 (0) 7585 967 772
Anna.Howard@paysafe.com
About Maxpay
Maxpay is an international payment service provider for online business owners.
More than just a PSP, Maxpay is a platform built by online business owners for online business owners engineered to accelerate growth. At Maxpay, our global teams provide access to a broad set of merchant tools within the payments processing stack, deliver deeper local insights and offer customized risk intelligence solutions. We are online payment professionals offering online businesses live support, resources and tools to diversify risks and scale worldwide offering a payment solution with an integrated dashboard that is reliable, secure, yet easy to set up and use. Learn more at maxpay.com
Connect and stay in touch!
email: start@maxpay.com
Facebook: Maxpay Limited
Twitter: Maxpay Ltd