From BigTech and Open Banking to eWallets: the hottest financial trends of 2019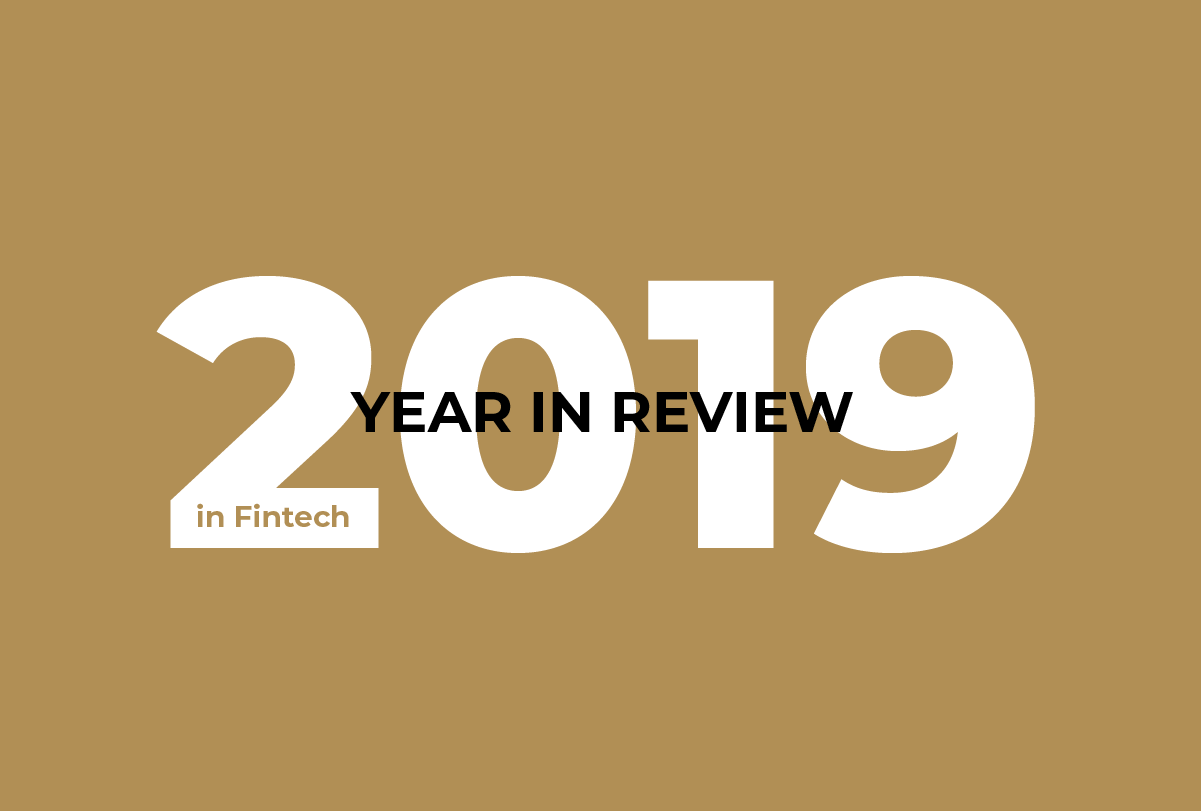 Maxpay's CEO Artem Tymoshenko wrote an article for the MEDICI media platform, in which he pointed out the most significant changes and events within the FinTech and Payments industries in 2019. Some of those caused nearly a revolution in payment ecosystems. As traditional banks face both new challenges and possibilities while non-bank players expand their capabilities in financial solutions and get new competitors among BigTech companies.
Here are some thought-provoking topics and statistics Maxpay's CEO brought up in the article:
As BigTechs emerge, FinTech and banks combine efforts. BigTech corporations are now entering the financial industry and pose problems for both FinTech companies and traditional banks. The former doesn't have full financial infrastructure thus can't be sufficient on their own, while the latter has to compete with BigTechs' vast client base, trustworthiness, and recognition.
Thereby, cooperation between these two seems like a good idea, especially if we consider that banks' popularity is dropping. According to Bain & company's 2019 Global customer loyalty in retail banking report, 54% of customers would prefer any tech company to any traditional bank.
Merchants get a new beneficial payment method thanks to Open Banking. The recent enactment of regulations that protect customers' and merchants' financial data led to the emersion of Open Banking, which provides new opportunities for both banks and TTPs. Now FinTech companies and financial service providers can use API to access consumers' banking data to improve their service.
Meanwhile, Banking as a Service (BaaS), which is a part of Open Banking, allows TTPs to access the bank's functionality through APIs. All this led to the emersion of a new account-to-account (A2A) payment method. A2A is becoming an alternative for card payments and is quite promising for merchants as it has lower costs for payment acceptance.
A surge for diversity among the payment methods. Though credit cards remain the most popular payment method, technological development leads to the demand for an alternative.
For instance, in China, mobile payment transactions saw a spike of 123% in CAGR from 2013 to 2018, mostly due to BigTech companies. In 2018 Chinese Alibaba and Tencent had a whopping 92% combined market share of mobile payments.
The usage of eWallets is also becoming popular as it simplifies the payment process – no need to enter financial and personal data anymore.
Want to find out even more about 2019 FinTech trends? We recommend you read a full article at MEDICI.
We at Maxpay always follow the latest financial tendencies to be certain that we provide the most secure and innovative services for our clients. We also love sharing new and exciting news from the industry in our blog and on social media, so make sure to check our latest updates.