High-risk businesses in 2021: which industries benefited from the lockdown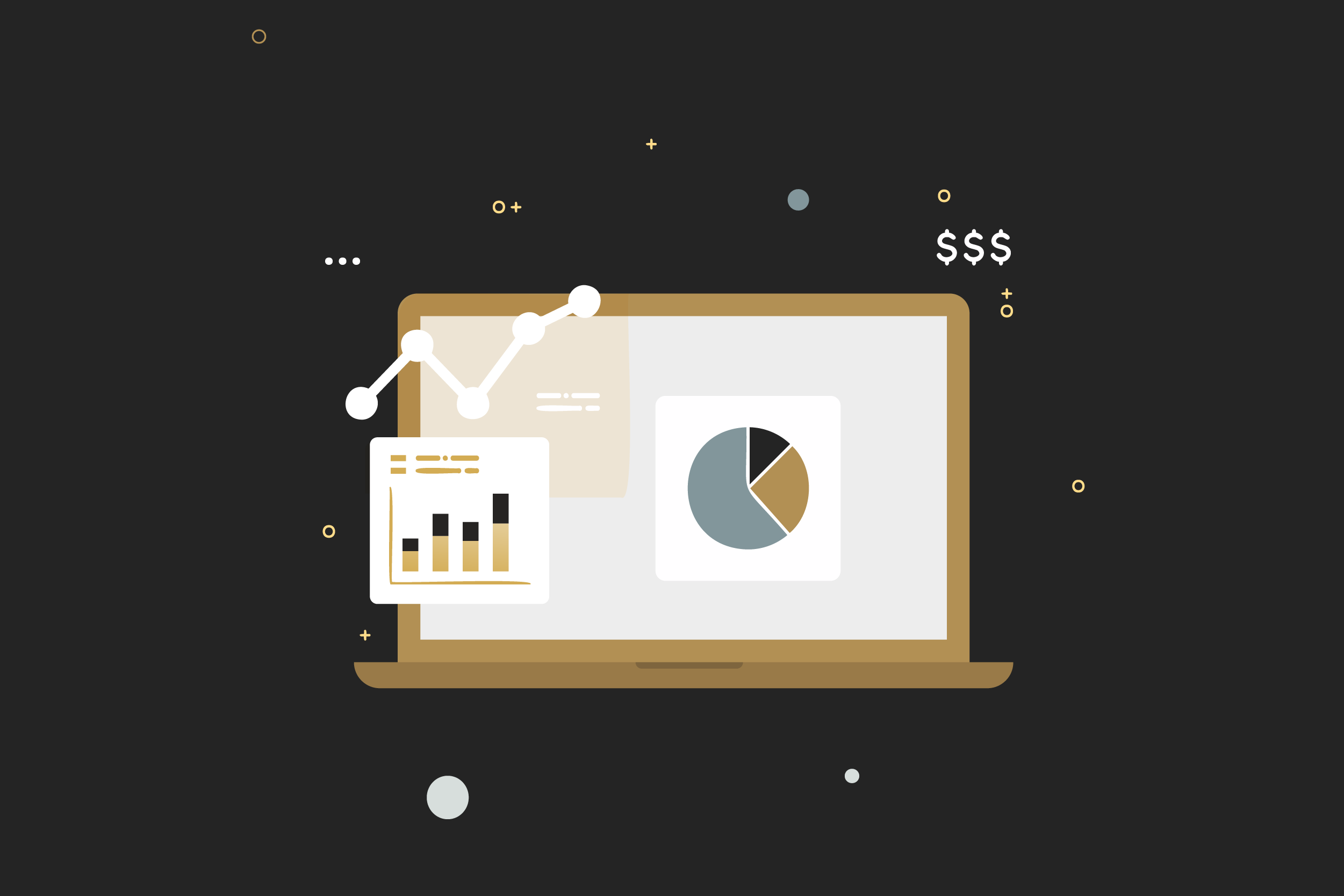 High-risk – this is how several enterprises and the entire industries are called because of the excessive risk of doing them, due to the mass number of chargebacks or other complications. Find out more about the risk definition in business in this article.
But the interesting thing is, that in 2020, during the lockdown in many countries worldwide, some of the high-risk companies strived and managed to attract more customers than the low-risk businesses.
So, how did that happen, and what these high-risk businesses can expect from 2021, considering the changes that occur globally last year? That's what we're going to elaborate on in this article.
High-risk businesses in 2020: who are the winners
Due to lockdowns, many people started to spend more time with or first-ever trying out things that are associated with high-risk businesses. We are talking about subscription services, online games, etc. Even though the risks businesses like these experience didn't go away completely, the industries benefited from lockdowns one way or another.
More on why some industries are classified as high-risk in Maxpay's article: "How does a high-risk credit card processing work?"
Here are some examples of what was going on with these industries during 2020:
Being self-isolated at home, many people found themselves browsing the streaming services for movies and series to get distracted from the concerning events. This caused a boom in the streaming market. The research published in May of last year expected the industry to grow from $104,11 billion to $ 161,37 billion in 2020, which is a staggering compound annual growth rate (CAGR) of 55%. In a couple of years, the situation is to stabilize, and the market is forecasted to reach $169,4 billion in 2023.
Games were another medium used by people to take their minds off troubling times. For instance, since the beginning of the active phase of the lockdown in Italy, the internet traffic there increased by 70%, with online games being a big contributor to the leap.
And even after the easing or lifting of the pandemic restrictions, the number of players remained extremely high. In November 2020, the global digital games market earned $11,5 billion – the highest monthly revenue ever. The overall earnings, compared to November 2019, increased by 15%. Moreover, the income growth was recorded on PCs, consoles, and smartphones alongside.
Speaking of smartphones, in the first quarter of 2020, the number of people playing mobile games increased by approximately 550 million – from 1,2 to 1,75 billion people worldwide. It was also forecasted, that by the end of 2020, the number of mobile gamers would reach 2,6 billion, with 38% paying for these games.
High-risk business opportunities in 2021
We elaborated quite extensively on what happened with some high-risk industries, as we believe that the scenario presented in 2020 will continue at least in the first half of 2021. It will take some time to vaccinate people around the world, and some countries like the UK already implement new lockdown restrictions. So, it's safe to say that, for now, people will continue staying home more, which leads to them spending more time using high-risk companies' services.
The widespread digitalization was bound to happen, and the pandemic was only a trigger for change. And the forecasts for 2021 from leading analysts say that the trend towards remote work and ubiquitous digitalization will only intensify, which also means people spending more time at home and streaming movies/playing games.
Thus, it might be advised that businesses listed in the article should catch the momentum – while people are still staying inside, do the research on which of your services are the most popular among customers, and improve on them so that they are used even when the lockdowns are over.
Following the latest innovation trends is also crucial. With 5G being on the way, the internet connection will improve vastly, allowing to enable a stable connection in smaller cities.
There's also a high-risk industry we can't leave out – tourism. The industry was hit hard with many travel restrictions in place last year. The total revenue of the domestic and outbound tourism market of the top-10 countries within the industry, which reached $ 4 trillion in 2019, was forecasted to collapse to $2,1 trillion in 2020. The industry is expected to recover to 2019 levels only by 2023, given favorable conditions.
Nonetheless, 2021 can hopefully become the year the traveling industry will slowly start the recovery process, beginning with domestic tourism. In December of 2020, the UN's World Tourism Organization hopefully stated that this year could be critical for the tourism restart, but only if the world abides by the quarantine rules, and countries use innovative ways to test travelers before or after their journeys.
But one thing we encourage every type of business, no matter the vertical, to remember is safety – the threat of chargebacks won't disappear, as fraudsters only become more money-hungry in these uncertain times. So, keep on upgrading your security systems and use services to protect payments. There are multiple great solutions for this. For instance, VMPI and Ethoca Alerts allow to avoid transaction disputes altogether, and Covery anti-fraud platform detects risks and manages them.