Mastercard aims to Improve the Chargeback Process with Mastercard Dispute Resolution Initiative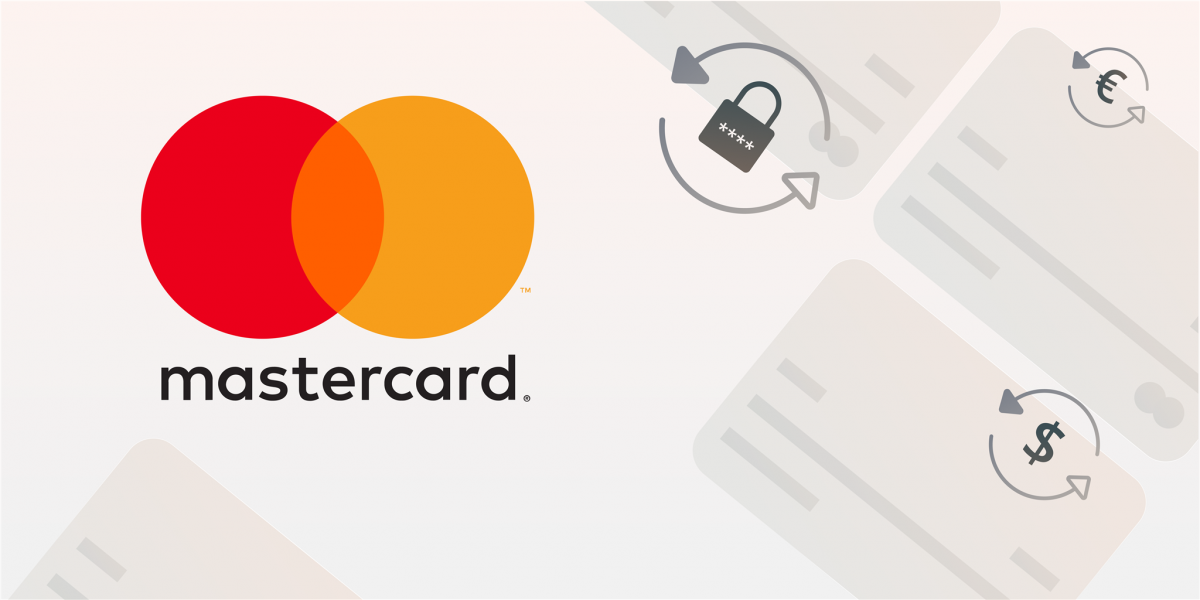 MDR Overview
Today (October 12, 2018) marks the beginning of the 1st Stage of the Mastercard Dispute Resolution Initiative that will impact Merchants. As of today, changes impacting merchants are minor, but so far, four six-months stages are planned. Each one will impact merchants' chargeback processing.
What Merchants Need to Know
Mastercard Dispute Resolution Initiative (MDRI) changes seek to enhance chargeback handling process by detecting invalid chargebacks, to shorten disputing timeframes and to update some of chargeback reason codes.
What do merchants need to know about the upcoming changes?
MDRI will roll out in 4 stages:
1st Stage
As of October 12, 2018, Mastercard will no longer have a reason code for Late Presentment, which is currently Mastercard Dispute Reason Code 4842. Late Presentment will be refurbished as a condition for authorization-related chargebacks. Basically, you can expect Mastercard Dispute Reason Code 4808 to be tied to late presentment while it also addresses disputes authorization-related inquiries.
Also, Mastercard will require the bank issuers to ask for more information from cardholders before filing disputes related to 'Cardholder Does Not Recognize'.
2nd Stage
Starting on April 12, 2019, the following chargeback reason codes will be removed from valid Mastercard reason codes:
4840 – Fraudulent Processing of Transactions
4863 – Cardholder Does Not Recognize
Also at the second stage, Mastercard will reduce the timeframe for cardholders for disputing transactions from 120 days (from the purchase date) to 90 days.
3rd Stage
After October 19, 2019, additional modifications are planned, but the exact details are not yet known. We will inform you as soon as that information becomes available.
4th Stage
Starting on April 17, 2020, Mastercard is expected to stop sending disputes with the following reason codes to the second chargeback:
4837 – No Cardholder Authorization
4853 – Cardholder Dispute
4834 – Point-of-Interaction Error
Such chargebacks will be sent to pre-arbitration, otherwise known as Second Presentment in Mastercard terminology.
Maxpay's Advice
We know how arcane payments processing lingo can be, so if none of the above makes much sense we recommend that our Merchants contact their dedicated managers for a custom evaluation of business impact and whether any further action on their behalf is needed.
Not a Maxpay client? Find out whether our high-risk payment processing expertise may be the right fit for your online business here.