Maxpay at 2018 Money20/20 USA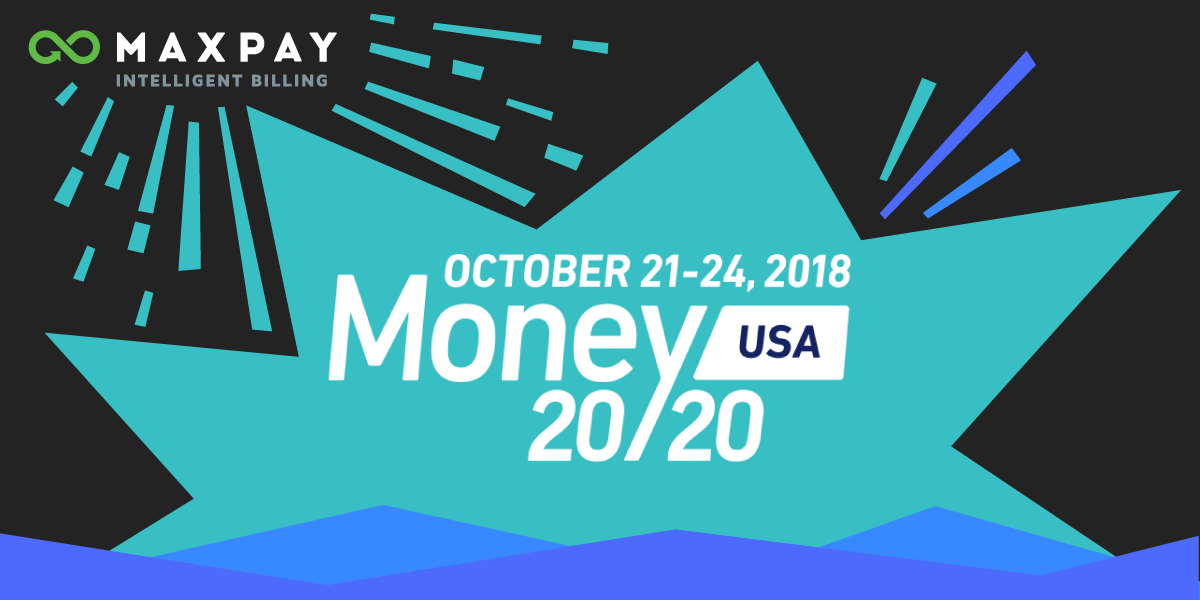 Maxpay to expand acquiring bank network, reconnect with clients and offer online business owners high-risk payment processing insights.
Las Vegas, Nevada, USA – October 2018 – Maxpay, an expert in high-risk payments processing, is joining fintech industry leaders shaping the future of money. Money20/20 USA is held on October 21-24, 2018 at the Venetian in Las Vegas. The Maxpay team will be meeting American, European and Asian acquiring bank partners, our current clients, as well as expanding our client base within the high-risk online business vertical.
"Our C-level team is happy to join other fintech innovators and disruptors to collaborate, share payments vertical experience and build new partnerships," said Artem Tymoshenko, Maxpay's CEO. "With the payment and financial services ecosystem growing ever more complex and diverse we have found increased demand in our expertise in payment fraud prevention and risk analytics, and are happy to share it with the American market," he added.
"As a transaction processing partner we are interested in building our global payments capacity for our clients and plan on signing new acquiring bank partners worldwide as the outcome of coming to Money20/20 in Las Vegas," added Vasiliy Mayor, Maxpay's Vasiliy Mayor, Maypay's CCO. "We're working in a niche where people unfamiliar with risk management and fraud prevention think we're doing something something excessive, whereas, in fact, our daily work revolves around payment flow diversification, smart payment routing and a lot of cutting-edge innovation around payments, tools that are relevant to the entire fintech world. We're happy to share our insights and always find a receptive audience among potential partners and customers."
The Maxpay team is happy to meet Money20/20 attendees, journalists, industry service providers, and online business owners. To ensure our team members are available for a one-on-one discussion during the expo please email us with your request to start@maxpay.com.
About Maxpay
Maxpay is an international high-risk payment service provider for online business owners. More than just a PSP, Maxpay is a platform built by online business owners for online business owners engineered to accelerate growth.
At Maxpay, our global teams provide access to a broad set of merchant tools within the payments processing stack, deliver deeper local insights and offer customized risk intelligence solutions. We are online payment professionals offering online businesses live support, resources and tools to diversify risks and scale worldwide offering a solution that is reliable, secure, yet easy to set up and use.
Connect and stay in touch!
email: start@maxpay.com
Facebook: Maxpay Limited
Twitter: Maxpay Ltd