Maxpay is Going to The Webmaster Access!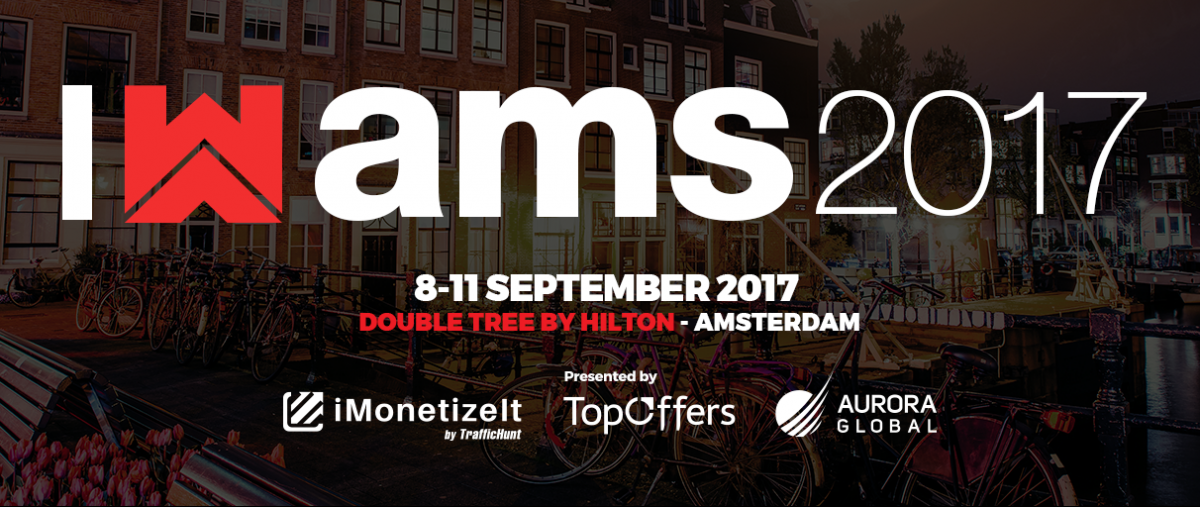 Webmaster Access, the largest webmaster show in Europe, will be held from September 8th to 11th in Amsterdam. The event gathers over 1000 attendees from more than 30 countries and grows every year.
With a wide variety of events scheduled, WMA focuses on providing every participant with a customized experience to make sure they walk away with plenty of new contacts, increased business knowledge and profitable business deals.
The Maxpay team has made a tradition out of going to the event and this year is no exception. They would be happy to meet new people as well as catch up with old friends.

If you want to make an appointment, you can contact Kate Miasnykova,
Sales & Business Development at Maxpay,
via e-mail: em@maxpay.com
We hope to see you soon at Webmaster Access in Amsterdam!