Maxpay is nominated in EGR B2B Awards 2019!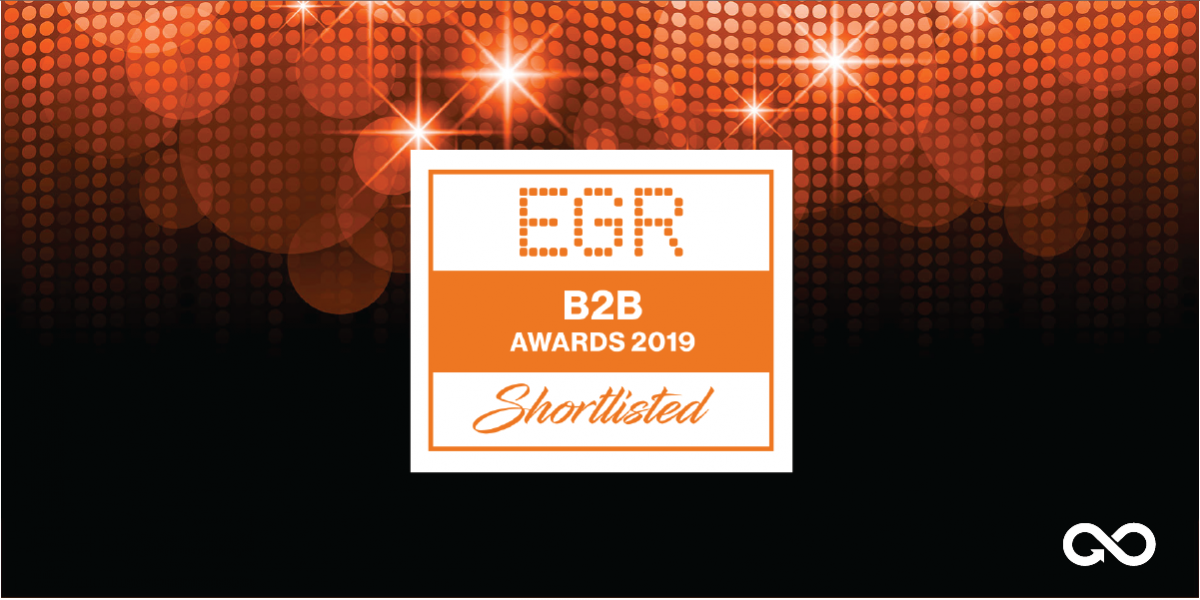 We're excited to announce that Maxpay was nominated for the best Payment Company! The EGR B2B Awards reward and celebrate the best service providers in the online gaming industry. On June 25th, 2019, judges will announce their decision on best Affiliate software supplier, Compliance & KYC supplier, Cryptocurrency services supplier, Innovation in payments solutions, Payments company and many more major egaming disciplines including betting and gaming software, networks, mobile, payments, recruitment, IT and infrastructure.
EGR (eGaming Review) is the online gaming industry's leading information and membership networking group combining business-critical news and analysis with a range of prestigious events. It run 53 industry events back in 2018 and includes over 500 member organizations.
The judges are looking for examples of innovation and integration, user interface and user experience in product development. They will evaluate Maxpay on its customer service and reaction to market changes, reporting, and compliance requirements. EGR B2B Awards is a unique opportunity to engage and network with key decision-makers, raise your company profile and position your brand in the market, so naturally, we got very excited about being included in a "Payments company" category nominee shortlist.
Now it's all about the judging process:
– judges analyze the submissions and allocate scores to each individual criteria per category;
– after submitting the score, an online judge platform automatically calculates and defines the winners;
– in case of a tie, judges decide on the category winners using a conference call and highly commended nominees may also be rewarded.
– all winners will be announced at the award ceremony and it's important to note that EGR does not contribute or have a vote within this process.
The 2019 voting process will be officiated by accountancy giant Deloitte. The adjudication by a third-party continues to be a part of EGR's pledge to make the judging process the most stringent and transparent in the industry.
"We are very honored and excited to be in shortlist for best Payment Company, especially from EGR, that's well known from its expertise, thorough industry reports, and unparalleled reputation in the egaming business. Maxpay is looking forward to the voting results.", says Maxpay Chief Financial Officer, Vasyl Mayor.
They will hold the actual awards ceremony in the none other than Tower of London itself, so Maxpay team is about to shop for some black tie. Are you attending EGR B2B Awards as well and ready to meet? Let us know so we could plan prior to the event. Drop us a line at start@maxpay.com