Maxpay Launches Help Center – a portal for quick and effective help for merchants.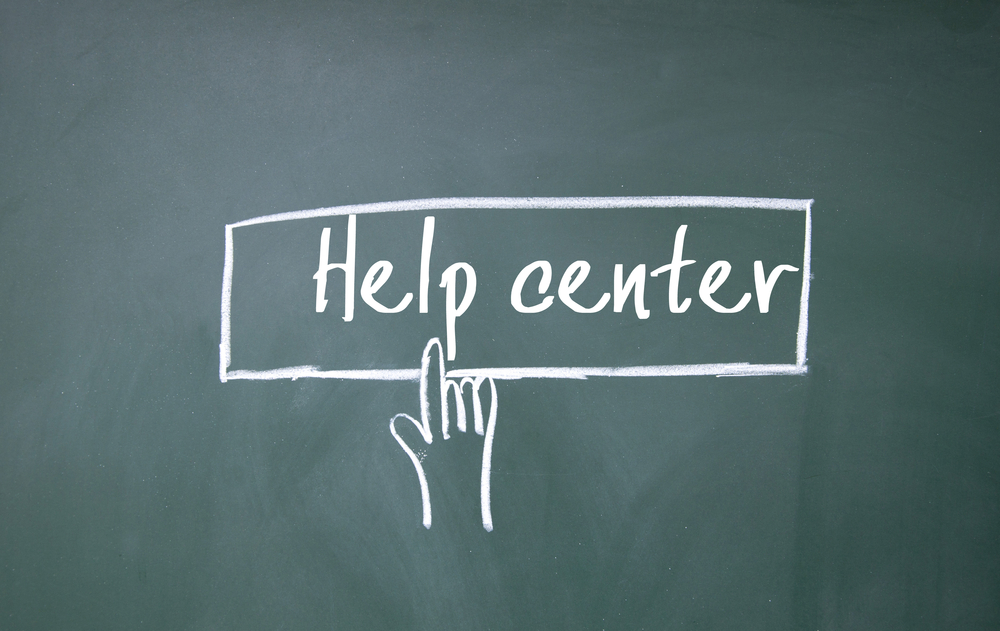 The Help Center is a new solution for all types of support issues. Now, when any customer or merchant asks a question about the payment service they can quickly find comprehensive answers. We have been collecting questions from our clients for a long time and have placed them in a convenient FAQ.
We grouped the answers by topics: general merchant questions, fraud & chargebacks, merchant portal, transaction issues, and the most common end-user questions.
If the portal does not yet have an answer to your question, you can ask it by filling out a simple form and you will receive a support response within 24 hours. The common questions will be gradually added to the portal and continue building the knowledge base.
We also made a response evaluation system which allows users to influence the content on the portal. We will optimize and update the content in accordance with reader reviews and ratings.
Another useful function of the Help Center is the ability to leave comments under each answer to a question. This will allow you to clarify the solution specifically for your case. Especially if you are in an unusual situation or you would like to share your experience with other portal visitors.
In the future, the Maxpay Help Center hopes to create a community where merchants can discuss their problems, share their knowledge and experiences, and increase their own level of knowledge to find the best solutions for developing their online businesses.