Maxpay Team Goes to Affiliate World Asia 2017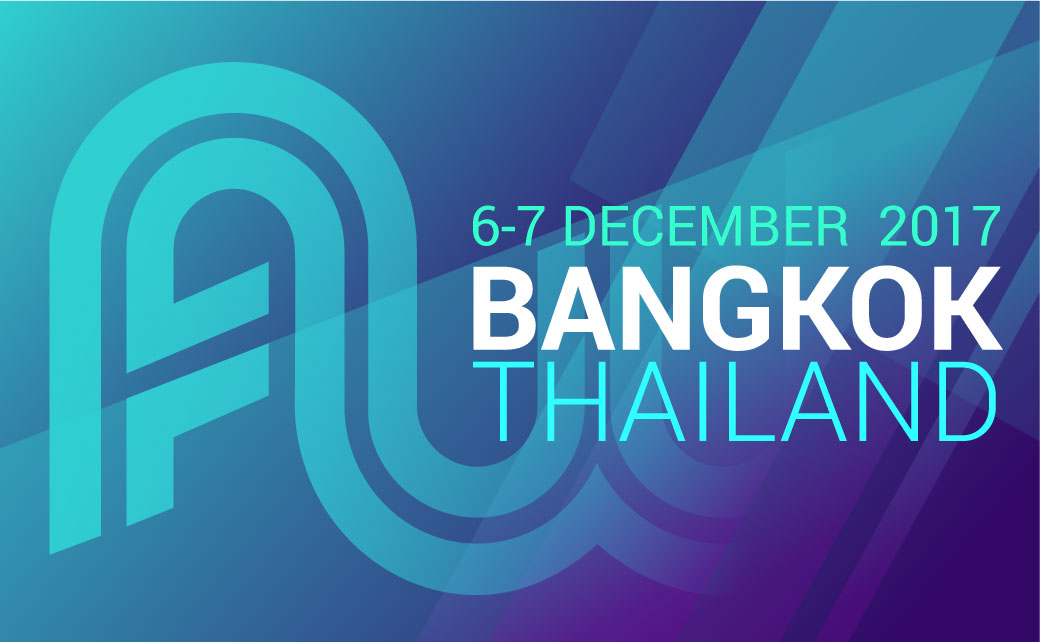 The next big event the Maxpay team will be making an appearance at is Affiliate World Asia, which will be held in two weeks on December, 6-7. The event gathers more than 4500 attendees from more than 80 countries from all over the World.
Industry leaders will present new insights, data-driven knowledge and innovative ideas on affiliate marketing. Affiliate World brings together large group of the world's best superaffiliates. You get to network with all of them in one place – come and have a chat.
The Maxpay team is excited to be a part of the event and would be happy to establish new contacts as well as meet with old friends.
If you want to make an appointment, you can contact Margarita Sokolova, Head of Sales & Business Development at Maxpay, via e-mail: ms@maxpay.com
See you at Affiliate World Asia 2017!