Maxpay Team's Feedback from Affiliate Summit East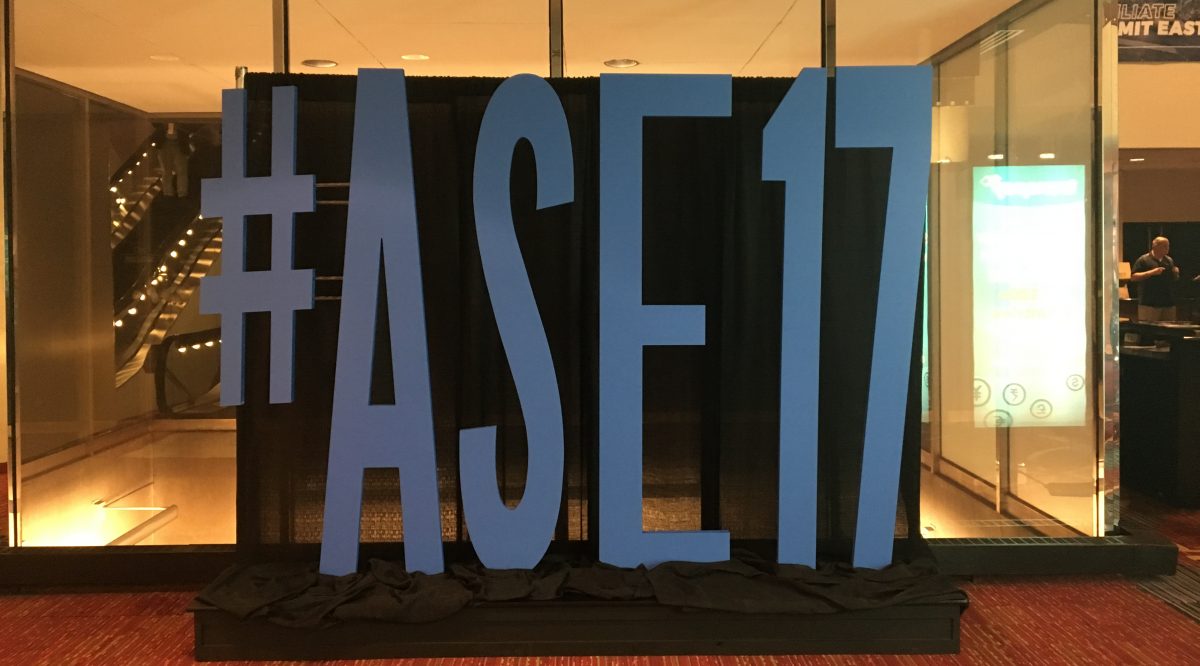 Our team has just returned from the Affiliate Summit East that took place in New York on July 30 – August 1, 2017. We attended the event for the first time this year and are so excited to share our experiences with you.
Affiliate Summit East 2017 attracted advertisers, affiliates and solution providers from various industries all over the world and provided ample opportunity for networking and education.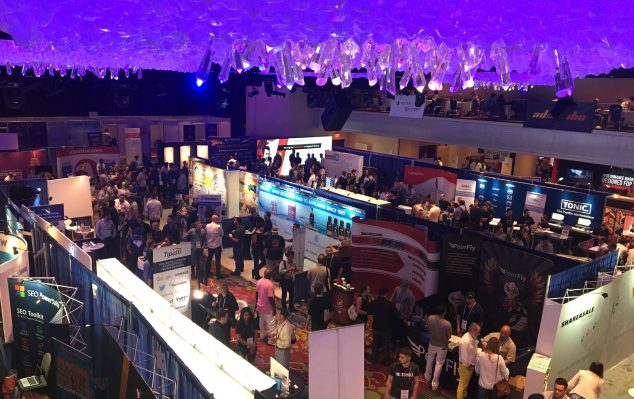 The event took place simultaneously on 6 floors with more than 4,000 industry professionals participating. The Meet Market and Exhibit Hall were packed with affiliates, vendors, technology and service providers. It was the perfect place to meet merchants and key decision makers, find new partner opportunities and close some deals.
Our team didn't waste any time getting down to business. Affiliate Summit East 2017 was a great place to put faces to the names of our existing partners, as well as meet new people and find new opportunities to work with businesses. Along with establishing important contacts and giving back with some of our own experience, the presentations were a great way to learn from top-level professionals.