Maxpay's Risk Platform Covery is Launching Trustchain Later This Year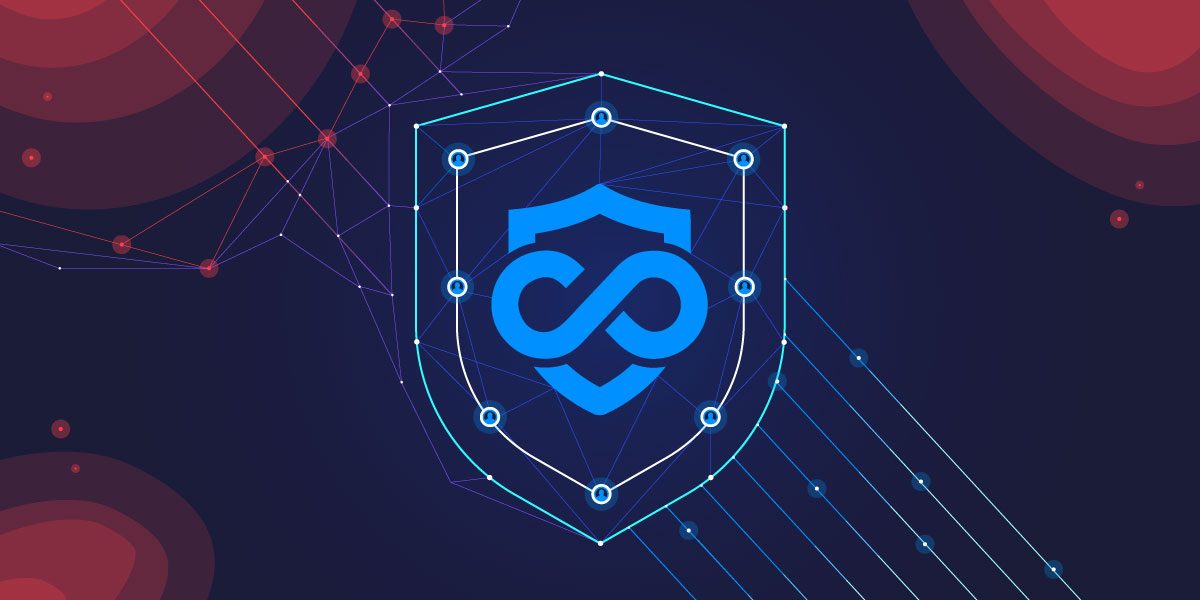 2016 was a difficult year for cybersecurity but data breaches in 2017 set an obvious record for cyber fraud. A week hardly passed last year without a new data breach to remind us of how dangerous the state of security was all the way through 2017. There were more than a few famous names including Verizon, Gmail, Uber, and others on the list of victims.
Equifax, one of the largest credit agencies in the US, suffered a breach that may affect 143 million people. The compromised data includes full names, addresses, dates of birth, credit card numbers and sensitive details, such as social security numbers and driver's license numbers. This is being called one of the worst breaches ever. Hackers were able to get access to the company's system from May to July by exploiting a weakness in the website software.
Breaches such as Equifax demonstrate that it is very hard for companies generally to protect their current identity data systems. The need for a more secure blockchain-inspired identity approach, in which no one holds all the keys, will emerge.
Another question left unanswered is what will happen to all the data compromised last year? Will 2018 be a year facing a significant rise in online fraud directed on payments or other related fields? How can the risk be mitigated?
Maxpay's risk platform, Covery, will address the issue by launching a new product later this year. Trustchain is a collaborative reputation network inspired by blockchain technologies. The approach, as well as an application of the machine learning techniques, enables its members to:
Easily assess the risk of various identifiers commonly used in online fraud prevention

Instantly share new reputation knowledge about the identifiers with other members
The network automatically takes into account each member's business nature and many other aspects. Trustchain will initially be available as a part of the Covery platform to all existing customers and partners of the Maxpay and Covery ecosystem.
About Maxpay and Covery
Maxpay is an international processor, which provides payment solutions and services for any type of online business. The service was launched in 2014 by a professional team with over 10 years of experience in e-commerce. The company works with the largest acquirer banks in Europe, USA, Canada, Great Britain, and Asia. Maxpay is PCI DSS 1 V3.1 certified and is an official partner of Qualis and Ethoca, leaders in the field of data security, anti-fraud protection, and proactive chargeback management.
For more information, visit https://maxpay.com
Covery is a risk platform that brings together event chain analysis, feature engineering, rule management and machine learning to obtain the most accurate results. The solution is fully customizable and suitable for any industry, merchant business model or traffic source. Covery currently analyzes over 5 000 000 actions daily in both high and low-risk segments. The system only needs 0.5 seconds to complete an analysis of a customer and make a decision. Covery is scalable, so it can easily increase capacity as needed.
For more information, visit https://covery.ai