New appointment in Maxpay: Alexandr Mikhailenko became COO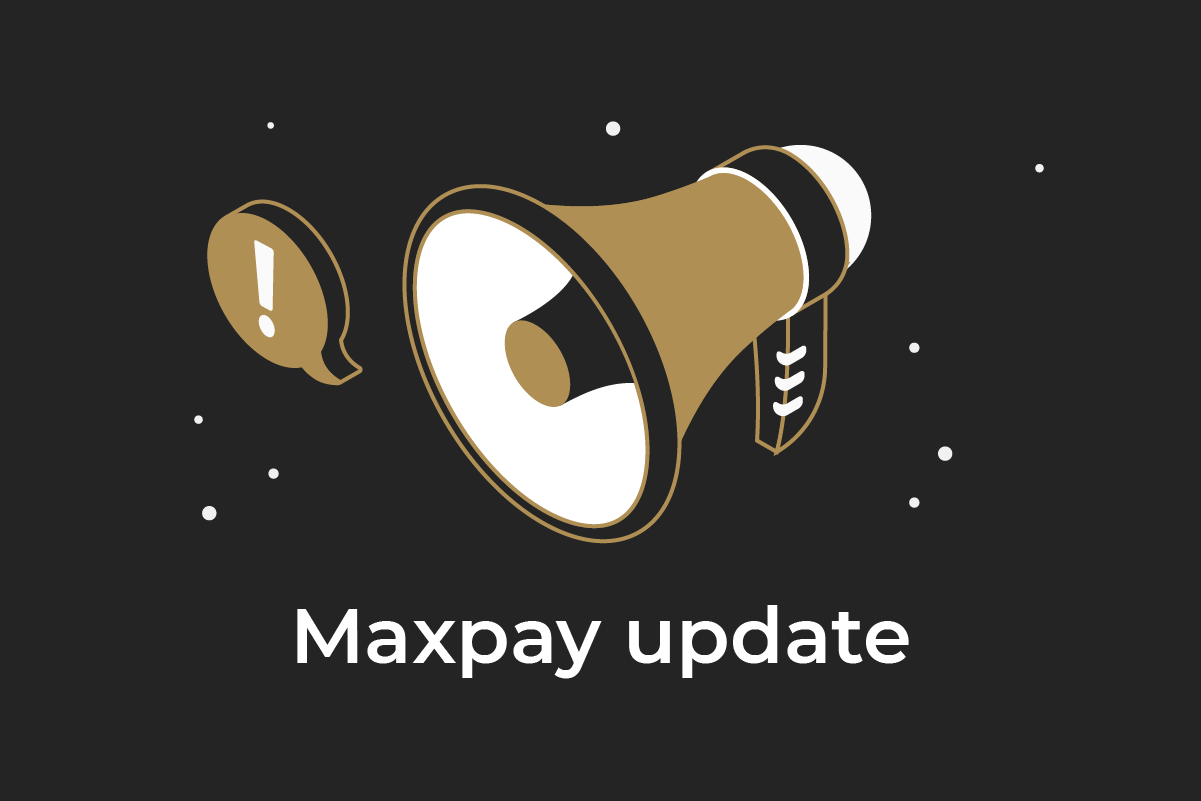 Maxpay is an international payment provider that was listed in the top 1000 EU companies by Financial Times, announced a new strategic appointment of Alexandr Mikhalenko to COO.
Maxpay is a full scope Payment Service Provider focused on card processing and professional business support. Acting as a one-stop-shop for its clients: starting from incorporation services, merchant accounts, and payment optimization, to solving a last-mile challenge with risk management and legal consulting. It also offers a variety of alternative payment methods and technical solutions for online platforms.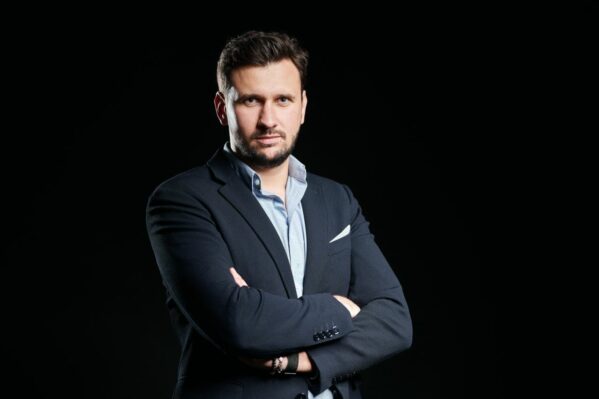 Alexandr has been with Maxpay for six years, over ten in the industry generally, and has deep expertise as well as business acumen in fintech. While being the company's CTO previously, he implemented key essential developments like PCI-DSS certification to make Maxpay 100% compliant with the standards. He also made sure that Maxpay is docile with the ISO27001 standard to manage information security according to international requirements and prepared for PSD2 regulations. In particular, Mr. Mikhalenko actively participated in the development of the Covery, a risk management platform, that is available for the broad market as a turnkey solution.
"Since 2014 when the company started operating, I was a part of the Maxpay Team, improving our services, bringing our clients high-level solutions in payment processing, and ensuring merchants' growth. This promotion from a Chief Technology Officer to a Chief Operating Officer is a big step for me personally, and the new milestone in the expansion plan that Maxpay is developing currently," – says Alexandr Mikhailenko.
Artem Tymoshenko remains in his position as a CEO and is responsible for the company's strategic development. Meanwhile, Mr. Mikhailenko will oversee Maxpay's partnership development, client growth, overall marketing management, product development, and business continuity. The team is excited for new opportunities this promotion will bring to Maxpay!
"The key to any company's success is people. Only when the managers grow, the company achieves a new peak in growth. I'm excited about his new role since it's both a personal achievement and a new milestone in Maxpay's development. Mr. Mikhalenko has profound knowledge in global payments, industry regulations, technologies that would bring us to a new level" – commented Artem Tymoshenko, CEO of Maxpay.