PSD2 update and new Maxpay services for merchants in 2021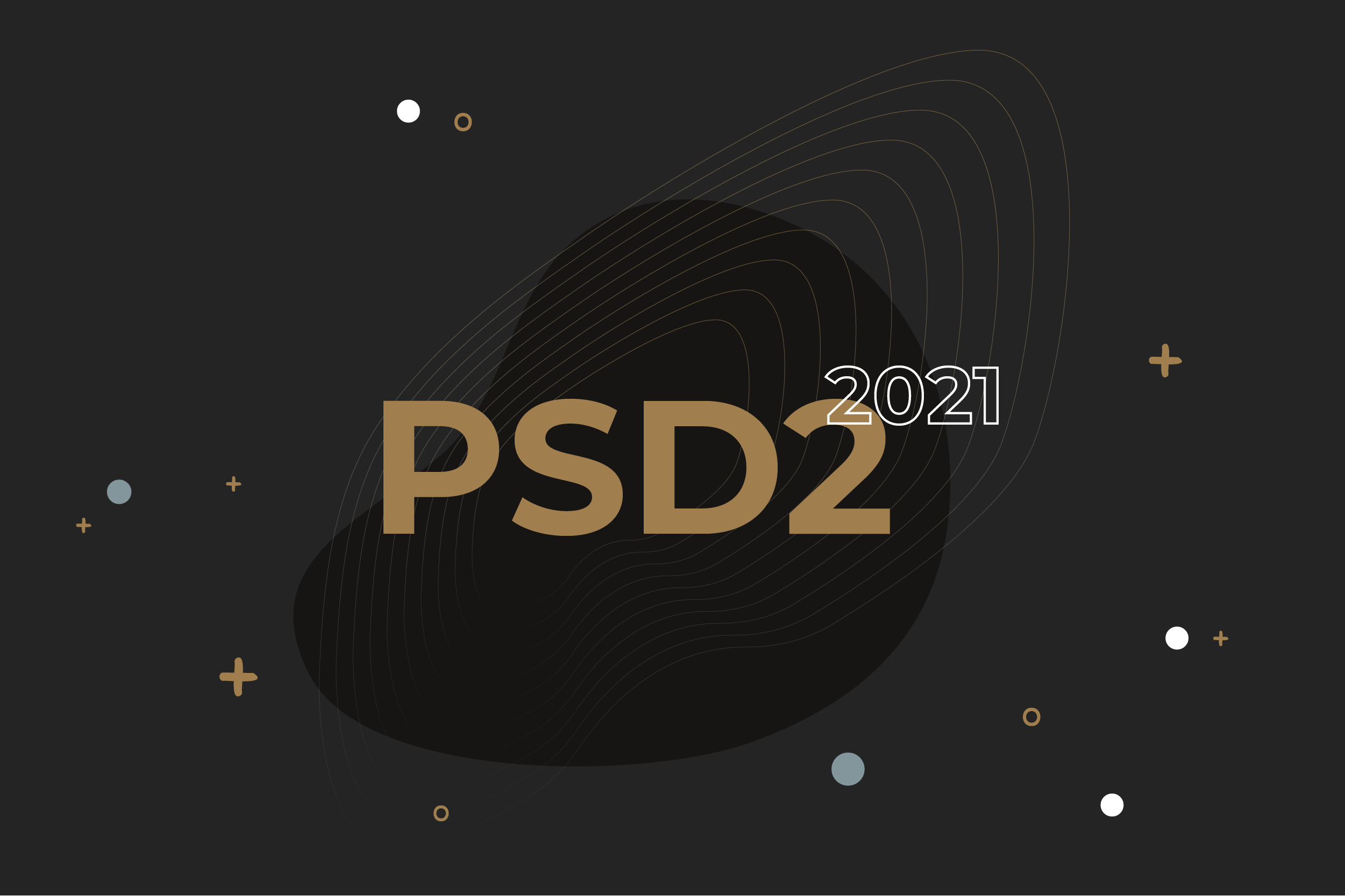 Being a turning year it was, 2020 has ended, setting new rules in place both for consumers of online business and for merchants themselves. In this blog post, we look back at 2020 and check the updates you, as business owners, should know in 2021. While online shopping became essential for many, the number of online transaction fraud also grew. A recent survey among European companies showed that card fraud is most prevalent during payments via the internet (79%), while only 15% account for terminal payments.
In June 2020 retail shops' websites worldwide experienced around 22 billion visits, compared to 16,2 billion visits a year prior and 16 billion visits in January of 2020. Not to mention that more e-commerce customers potentially increased the number of chargebacks and refund policy abuse. As a result, worldwide payment fraud losses amounted to over $32,3 billion in 2020, a significant increase from $11,2 billion in 2012, and It is forecasted to reach $40,6 billion in 2027.

What merchants can do when it comes to e-commerce fraud?
Not all financial institutions that provide merchant services for small and medium businesses have all the tools necessary to protect companies from fraudsters. Hence, we recommend you thoroughly evaluate the security features they offer, before choosing a bank or PSP.
For instance, using 3D Secure 2.0 (3DS2) for better customer identification can reduce the card-not-present fraud cases, as a scammer who stole the person's data won't pass the double verification. You can find out more about 3D Secure in this blog post.
AN IMPORTANT REMINDER: If you operate within the European Union, by now you should be fully PSD2 compliant. The EU established the Revised Payment Services Directive (PSD2) to improve online payments' security among other things. It went into full effect in September 2019.
One of the parts of PSD2 is strong customer authentication (SCA), which entails a double authentication of a customer – something that you need the 3D Secure 2.0 for. The deadline for the SCA compliance for the EU merchants ended on 31 December 2020. Businesses from the UK have time to comply till 14 September 2021. So, if you are still not ready, you'd better hurry to meet all the PSD2 requirements as soon as possible.
We also offer to find a reliable payment gateway that will both protect the customers' data while also managing risks and chargebacks merchants face. We at Maxpay know exactly what's this about.
Maxpay services for chargeback and fraud protection
After opening a merchant account with Maxpay's help, which you can manage online from wherever you want, you get to use the services for chargeback and fraud protection: VMPI, Covery, and Ethoca Alerts.
VMPI (Visa Merchant Purchase Inquiry) is a solution for avoiding chargebacks caused by friendly fraud altogether, as this tool allows merchants to show evidence that validates the transaction in question. Find out more about our prices for VMPI alerts, which are two times lower than those of other companies.
Covery is an anti-fraud platform that helps merchants in risk management and detects fraud before it could damage your business. Covery offers a checkup of payments, payouts, and refunds; velocity rules, which for static and dynamic limits creation; a reputation network with over 300 million reputation records. Read more about Covery in this blog, and on their website.
Ethoca Alerts is another solution for disputes' prevention when it comes to cardholder confirmed fraud. It allows notifying merchants about this type of fraud in near-real-time, so they can issue a refund to the customer and stop the goods from shipping. You can find all additional information on this page.
Still worry about fraudulent transactions and chargebacks? Feel free to contact us, so we can help you with the best merchant services for ecommerce, and other industries!