Quarterly Payments and e-Commerce Overview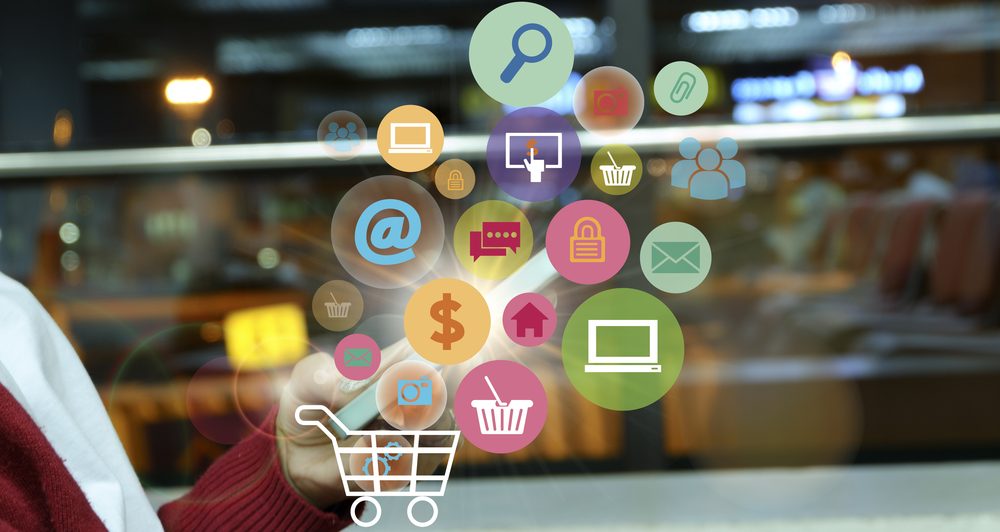 The world economy is in the process of significant change. Digital technologies are penetrating all areas of life, including the payments industry. We have prepared for you an overview of the latest developments, trends, and innovations in the eCommerce industry.
Key research findings:
Online payment transaction volumes to accelerate y-o-y growth. Most of the online payments taking place in the retail segment.
The share of alternative payment methods will increase to 58% next years. eWallets drive the non-card online payments volumes with PayPal
dominating the market.
Asia is the biggest and fastest growing online sales market.
Each advanced economy has a different preferred payment method.
Each industry develops and expands its online payment activity.
World moving forward real-time transactions, mobile payments, and implementation of such technologies as blockchain, AI, IoT.