Secure payments, a new APM, and more: Maxpay's latest updates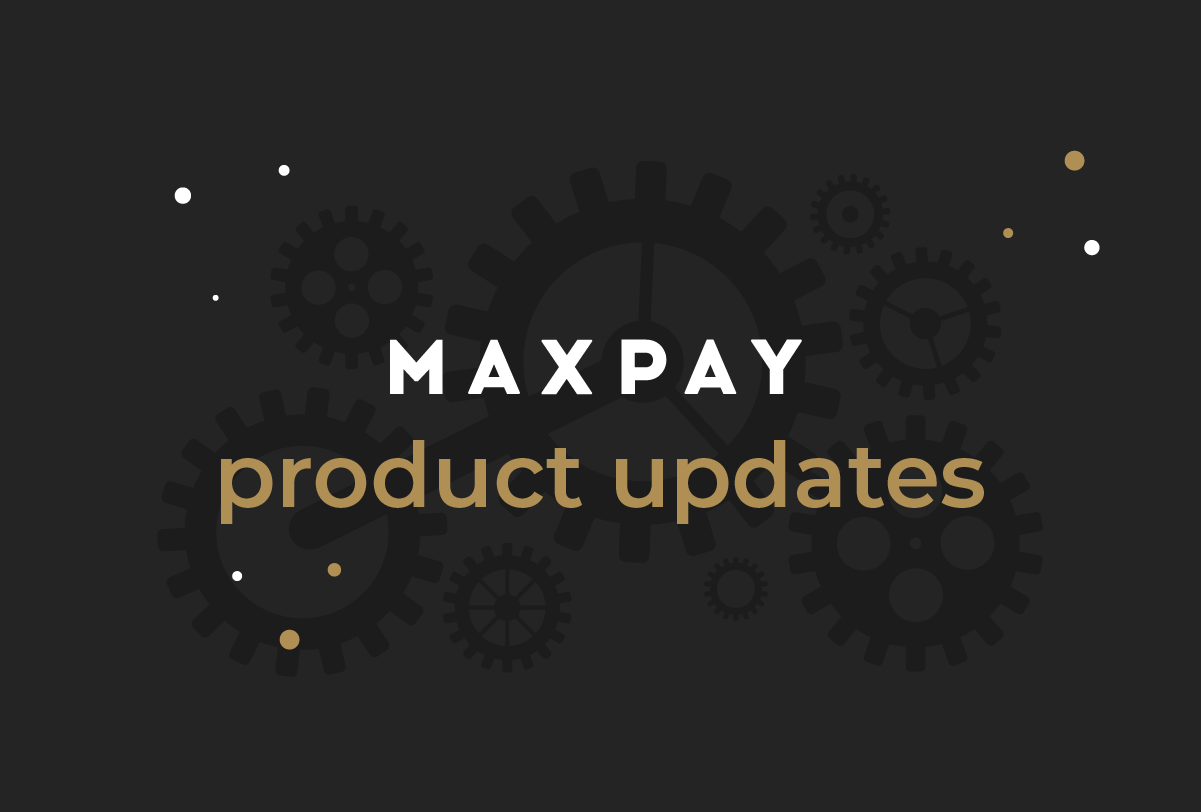 Don't you feel great when sharing exciting news? Our team certainly does, especially when it comes to new services we have developed for Maxpay. Wondering what we've got in store for you? Let's get to it right away!
First of all, we've got a new payment method joining Maxpay's family. We are talking about Zimpler – a Swedish payment system available all over Europe. So, if you, as a merchant, want to accept payments via Zimpler, you can now enable it! Maxpay offers merchants 140 alternative payment methods to keep your clients supplied with a plethora of ways they can pay you.

Another important update is in regards to payouts. Our team enabled direct payouts to the clients' cards for even more merchants! All you need to do is to use Maxpay's Payout API. This way, the funds will reach any card necessary.

Last but not least, our original credit transfers (OCT) are now protected by multi-factor authentication (2FA) via Google Authenticator. It means you will need to pass a double authentication when making these types of payments if you choose to activate this feature. Our team has implemented this feature to make sure you approve all your OCTs.

To enable the feature, go to the merchant dashboard and access the general settings. There, you will need to enable Google Authenticator in the authentication settings. Also, make sure to download the Google Authenticator app itself. The next time you make an OCT, you will need to enter the verification code you will get through the aforementioned app.
All these services and many, many more are available to all Maxpay clients. If you haven't already, join us for quality merchant account services, as well as fraud protection and chargeback prevention tools. And remember that we offer affordable business plans, each of them caters to your specific needs!