The Ecwid clients can now use Maxpay | The Magento plugin update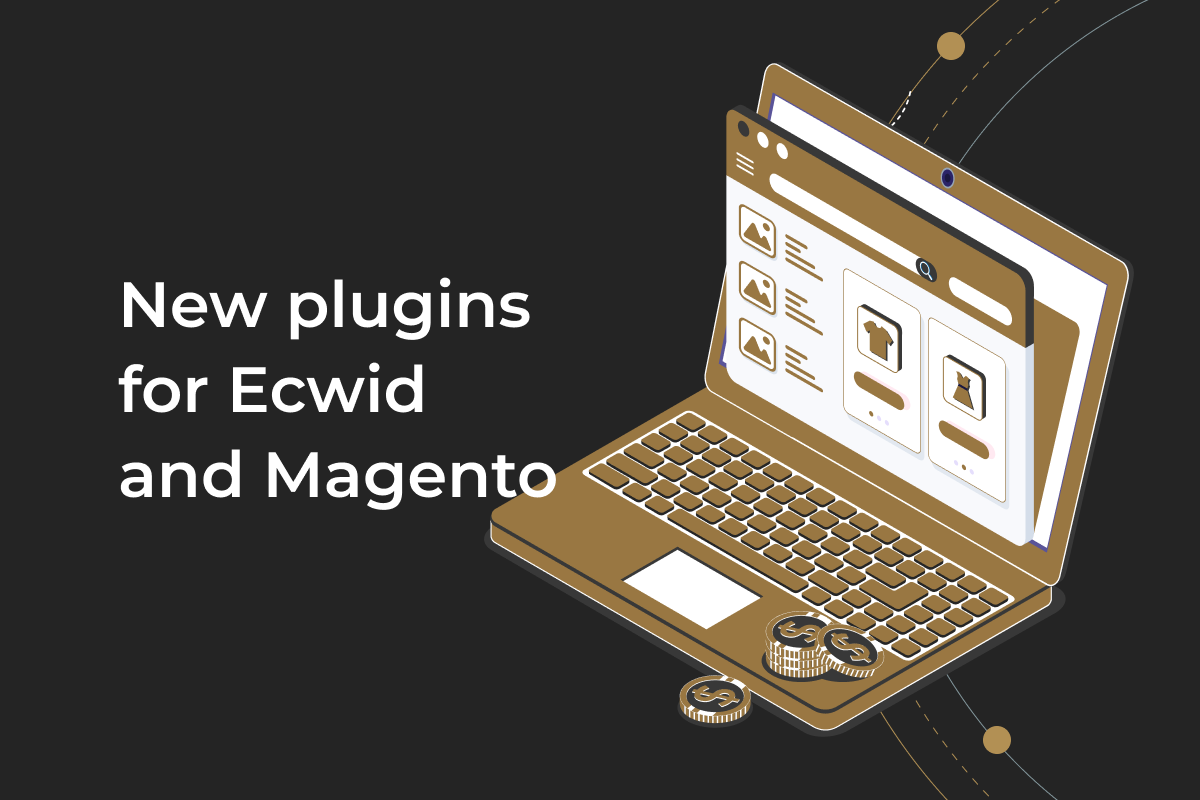 Our team has another important update for e-commerce businesses. We have developed an app and a plugin for our clients' easy integration with Ecwid and Magento platforms, respectively.
Maxpay is no stranger to releasing such updates. For instance, in the past, we provided our clients with plugins for PrestaShop, OXID, Shopify, and more.
So, why do you need a specific plugin?
Well, if you use an e-commerce platform such as Ecwid or Magento and require a reliable merchant account – you are in the right place! Maxpay offers fast and secure online merchant account opening and other relevant services. And the best part – you will still be able to accept payments through a platform of your choice. All that is required is a free plugin/application!
Ecwid
Ecwid users are only now joining the Maxpay family, and our team is glad to welcome them! Here's how you proceed:
1. Apply for a merchant account within Maxpay.
2. You will then need to start a new payment page – log into your account. Proceed to the "general" tab and generate public and secret keys.

3. Go to the Ecwid official store, find the Maxpay application, and set up all required credentials.
Magento 2.0
We previously had a plugin for this platform but have also released the 2.0 version of it. To use it, do the following:
1. If you haven't already, start a merchant account within Maxpay.
2. After you're done with that, please download the Magento plugin here.
3. Log into Maxpay to create a new payment page. Then go to the "general" tab and generate public and secret keys to proceed.
4. Visit the Magento website and install the plugin – use the generated keys for confirmation.