The evolving relationships of payments and gambling: main insights from Maxpay's CEO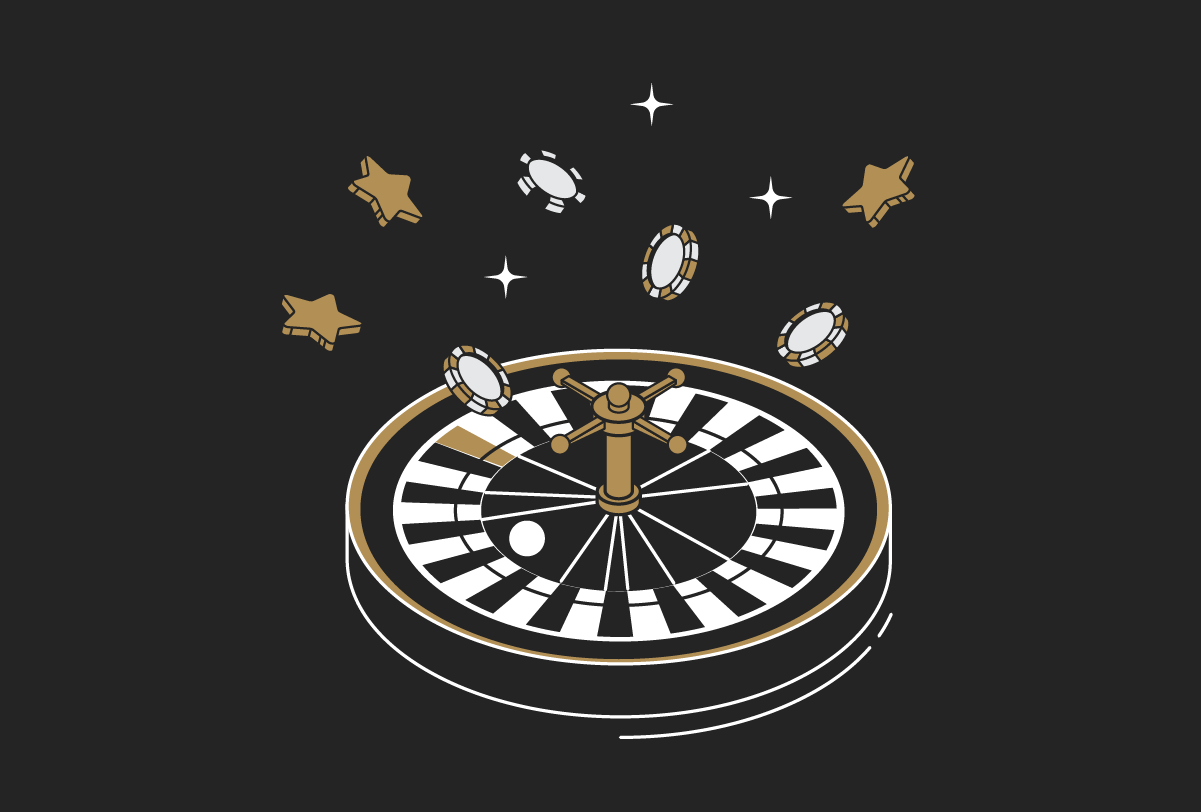 The year 2020 brings many challenges, but also possibilities for both payments and gambling industries. And we at Maxpay are quite aware of these, as we provide services for online gambling websites.
Maxpay's CEO Artem Tymoshenko gave an interview to Payment Expert news portal describing how the relationship between the gambling industry and the payment sector change and evolve amid the ever-growing technological progress and COVID-19 pandemic.  
The interview is very thought-provoking and in-depth, so we advise you to check it out. Meanwhile, we want to point out some of the most riveting insights from the article.
1. A partnership between payment companies and casinos is better handled with a mix of excellent account management and technology-driven PSP.
Considering this, there are several features PSPs and casinos should possess:
First of all, it can process both card payments and alternative payment methods within one merchant integration. Having an interface that is both clear and user-friendly is also essential to keep the users interested in the product.
Two other crucial things are experts in the gambling industry within payments companies to monitor the situation, and the availability of instruments like fraud prevention system setup, PCI DSS consultancy, and support team.
2. Embracing innovations for more impactful cooperation.
The upcoming years will provide payments and gambling industries with more technical possibilities to improve their services.
One of these is the development of AI and Machine Learning services to gather information about gambling outlets' and websites' clients to react to their needs and demands, as well as prevent fraudulent transactions.
The deployment of 5G technology will also affect both industries, as it will allow a faster payment processing, as well as better gambling experience by enabling the more widespread usage of VR and AR. Thus, PSPs and casinos should start looking into these technologies to ensure they are ready for the implementation.
3. Be ready for the COVID-19 aftermath.
The owners of the retail betting outlets and casinos should consider safety precautions before inviting their clients back, like contactless payment methods. People will initially be cautious about using cash because of the potential virus spread.
Also, as researchers from the University of Minnesota expect the pandemic to last two years, casinos and betting branches better launch the websites with their services as a backup plan in case of another outbreak.