The Winners of the Maxpay Texas Hold'em Poker Tournament are Defined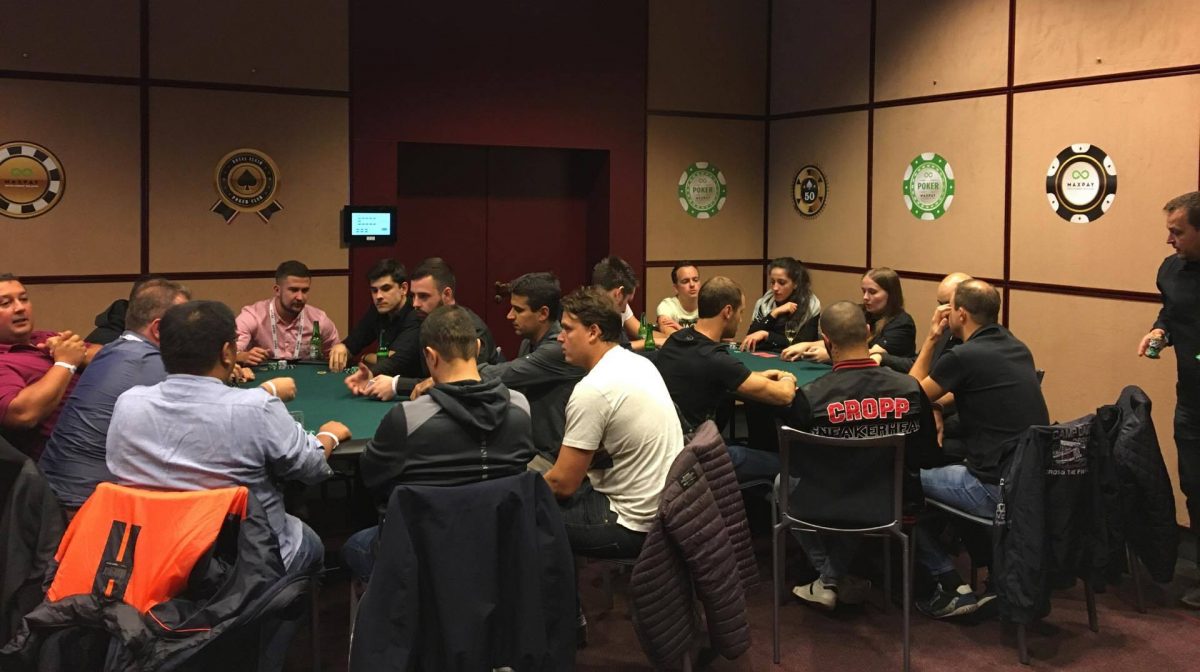 Last weekend the European Summit, Europe's leading Networking Conference & Expo for Digital Products, was held in Prague. The four-day conference gathered more than 1,200 participants, who attended various business and entertainment events, networked in informal atmospheres at parties and even competed for prizes from Maxpay in a poker tournament.
50 players, ranging from amateurs to top sharks attended the tournament. In the final round, the top 10 players went head-to-head to pit their skill toward the 3 grand prizes. Since gambling for cash is illegal in the Czech Republic, participation was free and tournament sponsor, the international payment provider Maxpay, provided the prizes.
We are happy to announce the winners of the tournament!
Third place – Luca Allegretti (a branded thermomug)
Second place – Ricky Ganiere (a branded Mojito Set)
First place – Michael Sebar (a certificate for a parachute jump with video)
Thanks to all the participants and hope to see you next year!
In addition, for all visitors of the summit who did not qualify for the tournament, but are no less adventurous, Maxpay has organized an online draw for a special prize! During the summit, everyone was able to get a special Maxpay Poker Chip with a unique number. We are now ready to announce the winner! This number is 190!
We congratulate the winner and remind him that to confirm your winning you need to send a photo with the winning chip to hello@maxpay.com