Three hottest online entertainment trends to look forward to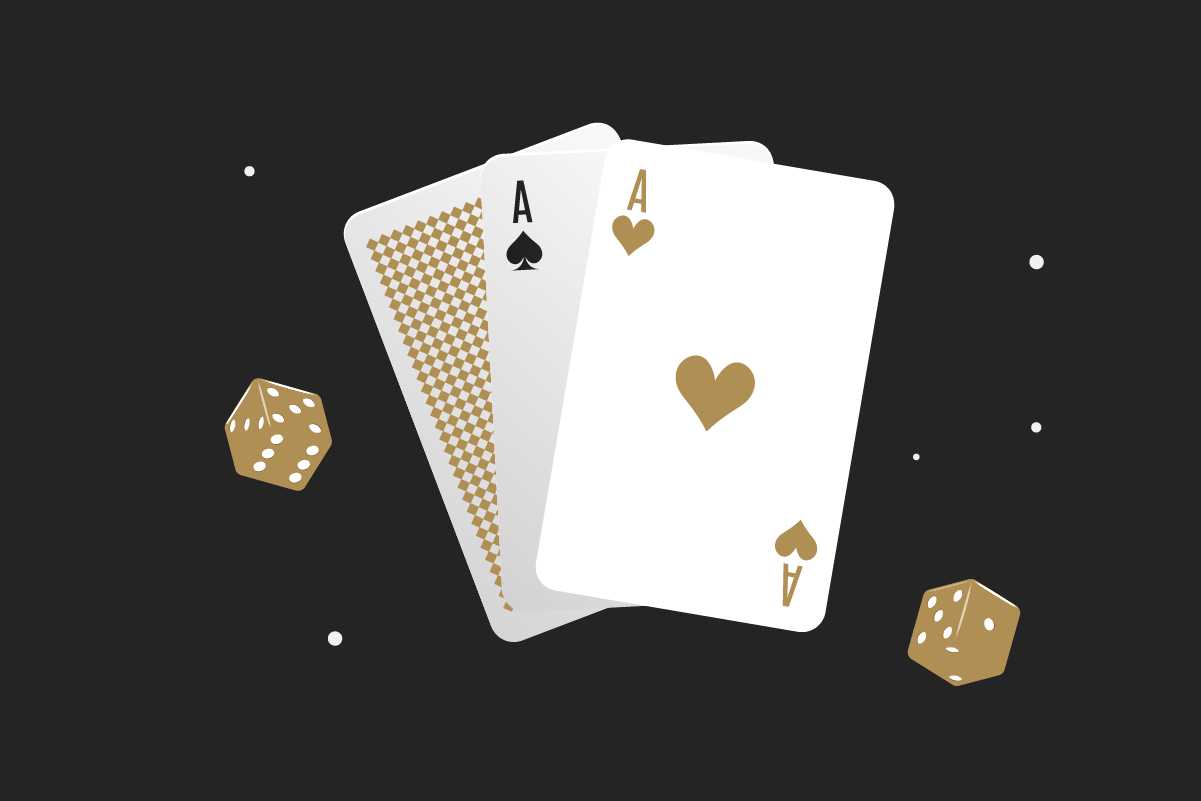 No matter what's your job and responsibilities, every person devotes at least some time from their week to rest and leisure. And with lots of people going online for said rest, it is only suitable to take a look at online entertainment trends.
Hence, in today's "Maxpay in media", we are covering some of the most amusing insights from the article "Online entertainment: key near-future trends", written by Maxpay's CEO Artem Tymoshenko for the Casino International. You can always check out the full article here.
5G is on its way to take online entertainment to a new level
Steadily and surely, more and more 5G towers are being deployed in cities around the world, signalizing a new era for cellular networks. 5G will significantly increase the internet speed, responsive and reliable connectivity, allowing for smoother running of videos, music, and apps.
But that's not all, as with years 5G will make a notable contribution to the development of virtual (VR) and augmented (AR) reality technologies, as well as other tools that will make the people's emergence into the online world more interactive.
Online gambling is on the rise
As many people have to stay home nowadays, they peak up at new hobbies they didn't find interest in before. Such leisure activities include online gaming and gambling. For instance, the number of first-time online poker players in the US skyrocketed by 255% in April of 2020. Meanwhile, revenues of online poker tournaments in Italy doubled to 16 million euros in March of this years, compared to the same period last year.
And with the way current events are unraveling, it's safe to say that not all people will visit the physical branches of casinos or other gambling facilities, preferring the online alternatives ibn the safety of their houses.
The online gaming industry gets a new technological push
Games have always been a way to escape reality, and right now this issue becomes timelier than ever. So, it's no wonder that the global cloud gaming market size is forecasted to grow to an astounding $56,57 billion by 2027.
To sum up, soon you will see more games emerging that can be launched remotely from the cloud, going hand in hand with the deployment of 5G. And don't forget the AR and VR technologies, which are great means to increase the gaming emergence.