Three not so obvious pieces of advice for dating businesses in 2020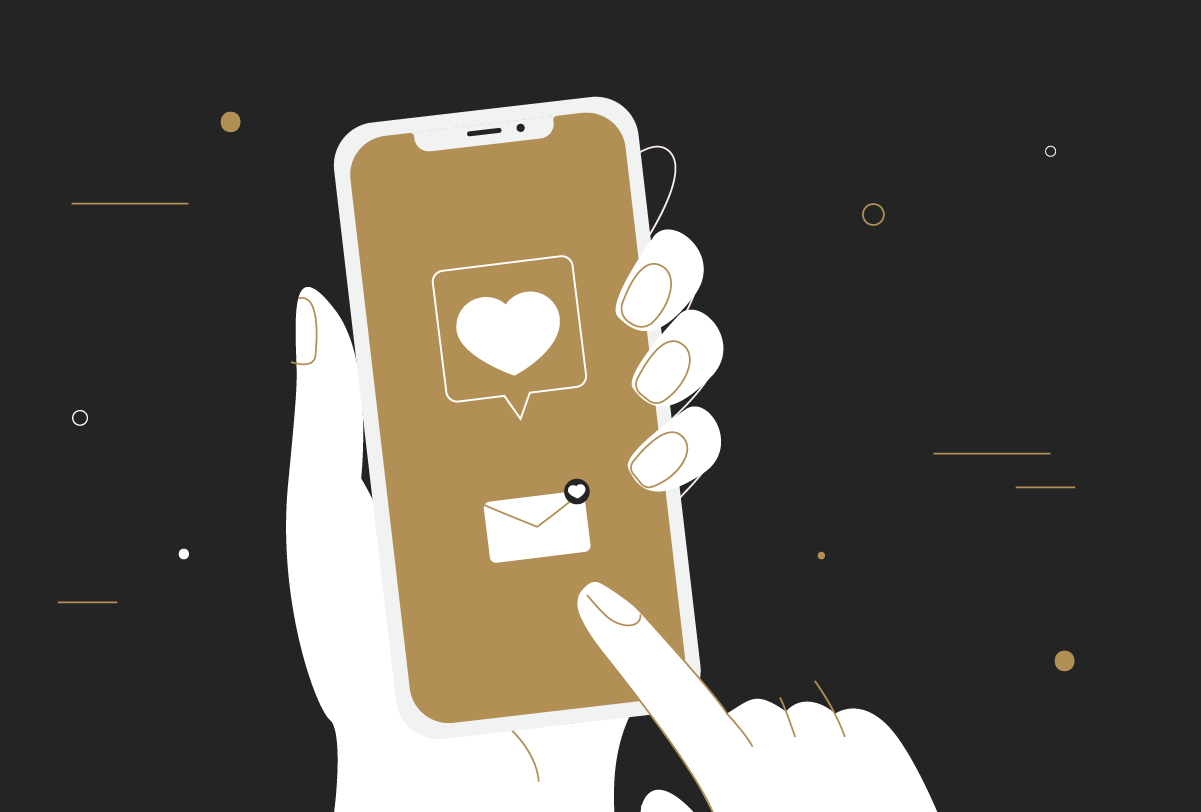 Last November our article, which voiced security and payment advice to dating businesses for them to thrive in 2020 was published on the Global Dating Insights website.
We've decided that now, in the middle of 2020, it is time to reflect on these tips, as more people had to move their search for a dating partner online due to the pandemic, and some dating companies might need to improve on their features.
So, here are our tips for dating site owners, described in the article:
Make sure the clients know that your webpage is safer than the dating apps. According to Datingroo's research, most of the popular dating apps make their bets on the flashy design and don't pay enough attention to security issues.
These apps usually get access to a client's personal data, enabling data breach and location trafficking. Use this information to convince your potential clients that your product provides better data protection than the apps.
"Free" does NOT mean that something is better. Sharing private information with a free service exposes a customer to potential fraud and data being used to corporations. While the former case puts your information under scrutiny, the later one keeps a person's dating interests in one lane.
For instance, Facebook's dating site uses an algorithm that recommends client matches with similar interests and locations. The algorithm seems to be limiting for some users, who believe that personality similarity is a key to long-lasting relationships. Use this insight to your advantage.
Your subscription plans should be more versatile. The online dating industry becomes more popular each year and is expected to grow annually at a 6% rate. It means that you will get more competition on the market, so the enhance of your services and fee plans is timely.
The 2019 report on the online dating service market showed that users prefer quarterly subscriptions among any other types, so consider that.
Having a secure and reliable payment solution is also a must for any dating service, and here Maxpay got you covered.
Maxpay uses Covery antifraud platform to protect our clients from fraudulent transactions and accepts all cards and alternative payment methods. As for the aforementioned subscription services, we offer flexible billing periods and subscription billing schemes optimized by country, card type, authorization amount, seasonality, and approval rate trends. Use the dating section on Maxpay's website to find out more.  
Check out the full article on Global Dating Insights for even more information on the issue.