Tips for Merchants when their Bank Fails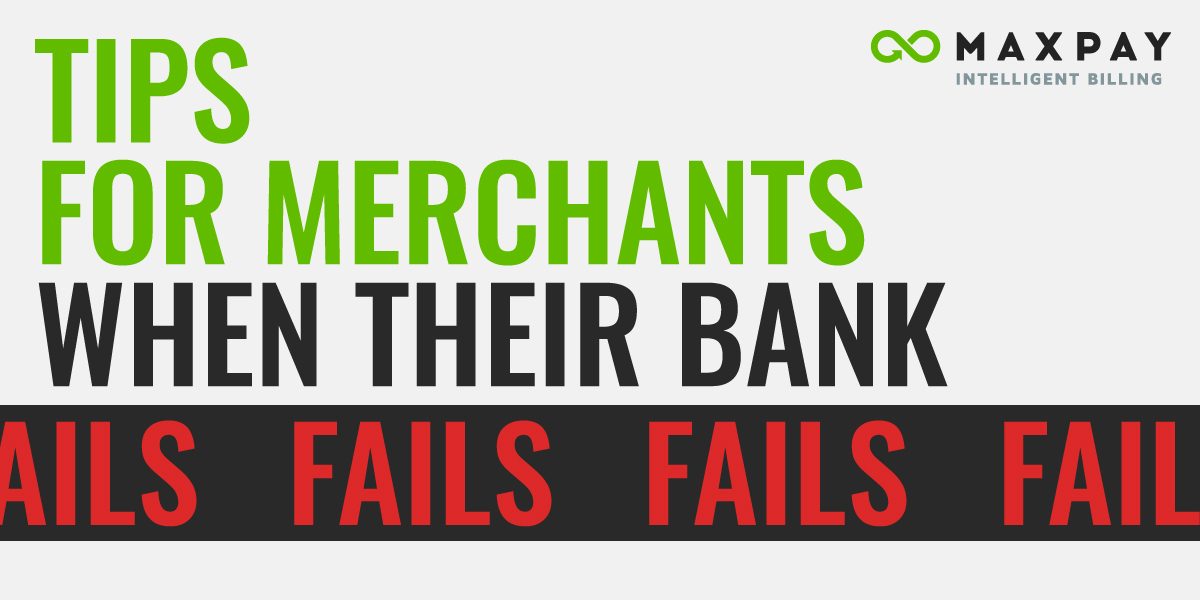 CalvinAyre has recently published Maxpay's advice based on our team's experience with helping merchants whose acquiring bank has recently closed.
A diverse banking network can make or break an online business, especially when MIDs from a certain provider suddenly become unusable. It is almost a guarantee that there will be no warning: banks usually fail without advance notices. The article outlines a few obvious and several not-so-obvious pieces of advice that any merchant can use to prepare for such an unpleasant surprise.
Read the full article by following the link below: