Trends from Betting on Sports 2018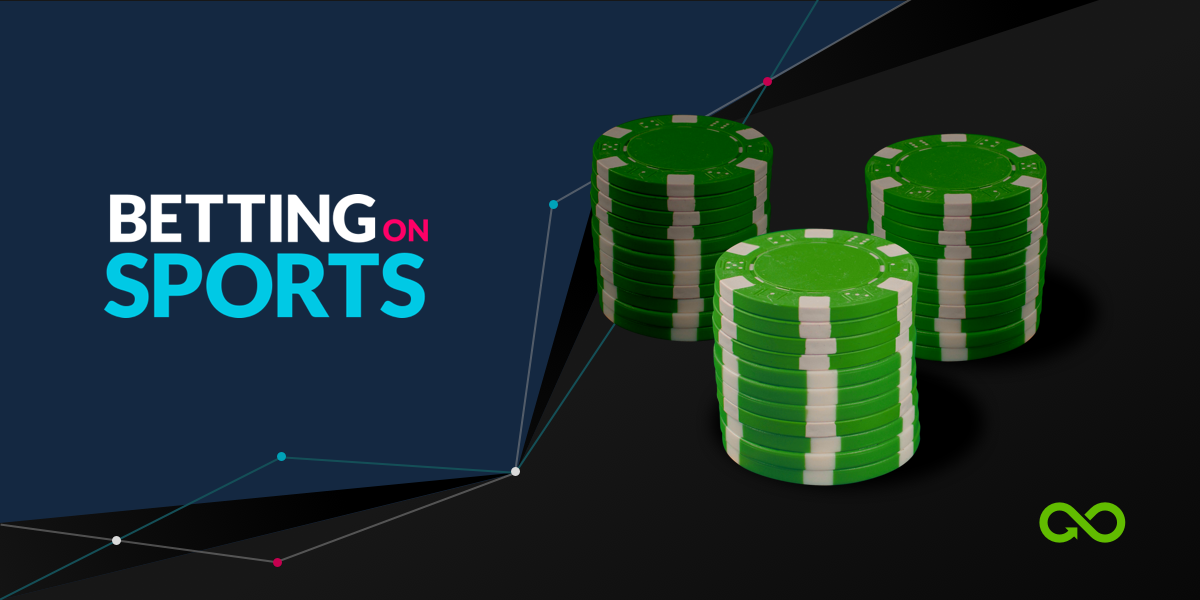 According to Michael Vaughan, former Cricket team captain for England, sportsbooks tend to attract people who tend not to take life too seriously.
At Betting on Sports 2018 in London at the end of September the laid-back attitude was all too evident. Yet the relaxed spirit of the conference was only surface deep, with online betting ecosystem participants attempting to catch the direction of the industry "flow", assessing how those trends impact their companies' strategic objectives and field testing their capabilities in shaping the industry – or learning to accept its new realities.
Participating in discussions, networking and speaking with our partners at the expo the Maxpay team has noted if not trends that are specific to 2018-2019, but at least "themes" that captured the attention of sports betting industry insiders now and for the next few years. Having a clear vision on the following, in our view, will shape whether a sports betting company will be a leader, a follower or a modern-day Luddite facing the fast-changing industry landscape that's changing faster than ever before.
New Business Models
Even though in theory there is no shortage of sports fans, the time-pressed modern lifestyle of the average fan means that the spectators can rarely afford 4-5 hours of their time for outdoor pursuits at a specific physical location during a specific time slot.
This is why making an offline sport accessible at the right time – and making it exciting for younger people – is an ongoing challenge, according to Nick Rust, CEO of the British Horseracing Association. Whether the supplier ecosystem can arise to meet the challenge of developing new content formats for the global digital fan base is still an open question.
Formula 1 Racing, for example, is sub-licensing its betting rights to ISG Media, which, in turn, is partnering with SportRadar to manage the rich Formula 1 race data and turn that data into a set of discreet betting opportunities. This first of a kind deal, according to Chris Buckley of ISG, could be the business model for global technology and content licensing partnerships to come.
New Content Formats
The days of online content owner-operators seem to be numbered, according to Sanjit Atwal of Sqwaka, due to the fragmentation of the market space, especially due to the effect of social media. He is advising online brand content owners to try as many content delivery channels as are available, gathering analytics and then optimizing based on data received. Sports content consumption has shifted to many different places, so the content owners' best strategy may be to follow the customer.
Expanding global reach means acquiring new content formats, with the goal of offering 24/7 live content during any time slot with delivery optimized for retail, digital and mobile consumption. Paul Witten of SIS claims to offer just that, for horse racing and greyhound racing  – but will those two sports be enough? Some of the new content appetite may be filled with user-generated content, or fan media, content created by fans for the fans, a strategy that Niall Coen of Snack Media is testing.
New Sports
With traditional sports following set schedules, sports that have been typically ignored by the mainstream as candidates for sports betting and new sports (like the esports) could be the solution for increasing the sports betting product lineup.
Snooker (or pool,) an especially popular betting sport in Asia and South America is now being marketed globally by Betcris, a Costa Rica based sportsbook company, with the help of "celebrity" partnerships with the likes of Ronnie O'Sullivan, a legend in this sport.
Regulation has also played a role in forging new betting sports. This year the American market has opened up to regulated online sports betting. Jason Robins of Draft Kings, a first mover in the field, says that their expectations have been massively topped, and plans to double down on investments in product and marketing to maintain that advantage.
Electronic sports is another area of opportunity where the likes of Millenial Esports are developing entire esports hubs including data analytics, tournament organization, and publishing. Alex Ingelman, the CEO, is focusing his company on developing unique content, acquisitions to broaden the offering and experimental business models in every part of the esports ecosystem, realizing that some business investments may be more successful than others.
New Money
According to customer survey data revealed by Bryan Bailey of CasinoMeister, it is important to offer customers not what industry participants think customers want, but what customers want themselves. In payments, this means VIP bonuses, fast payouts, payments that are locked (so customers get money right away). Gamification efforts, on the other hand, have so far been met with skepticism, as casino players who are offered different levels and status levels haven't been enthusiastic about "leveling up".
With new markets opening up thanks to regulation, traditionally European-based operators are dipping their toes in the fragmented US market. International presence requires having reliable service providers with a local footprint, and there's been more interest in US incorporation and merchant registration there from their European clients, according to Artem Tymoshenko, CEO of Maxpay, a global high-risk payment provider. However, as US-based companies grow, they may start looking at expanding in Europe, Latin America, and Asia as well.
Cryptocurrency sports betting is a nascent industry driven by the jurisdictions with technology's high adoption rates, according to Joe McCallum of Sportbet.io. High adoption countries like Brazil and Japan, combined with customer involvement with their local teams, have been the success ingredients for crypto betting adoption so far. Regulation still remains a big challenge in the area, one that has led to a marked division of sports betting operators splitting brands that do work with cryptocurrencies and those that refuse to accept them.  
Our 2018 Betting on Sports Takeaways
Focus on the customer has been a key theme at Betting on Sports for several tears in a row, but now it seems that the increasing competition is intensifying the trend.
As the sports betting industry is becoming more global, more diverse, more fragmented and more analytical, companies that succeed in gaining insights from customer behavior and acting on them seem to be better positioned for the long run. Many of the emerging trends present opportunities for new players, while the old-fashioned operators are challenged to change or to become irrelevant.
Maxpay's input in terms of high-risk payments processing has been especially relevant this year due to our focus on machine learning powered analytics and fraud prevention, and we look forward to helping new clients access new markets and gaining new insights about their customers.
Operators interested in payment solutions specifically for the gambling industry can find out more on this page.