Webmaster Access, here we come!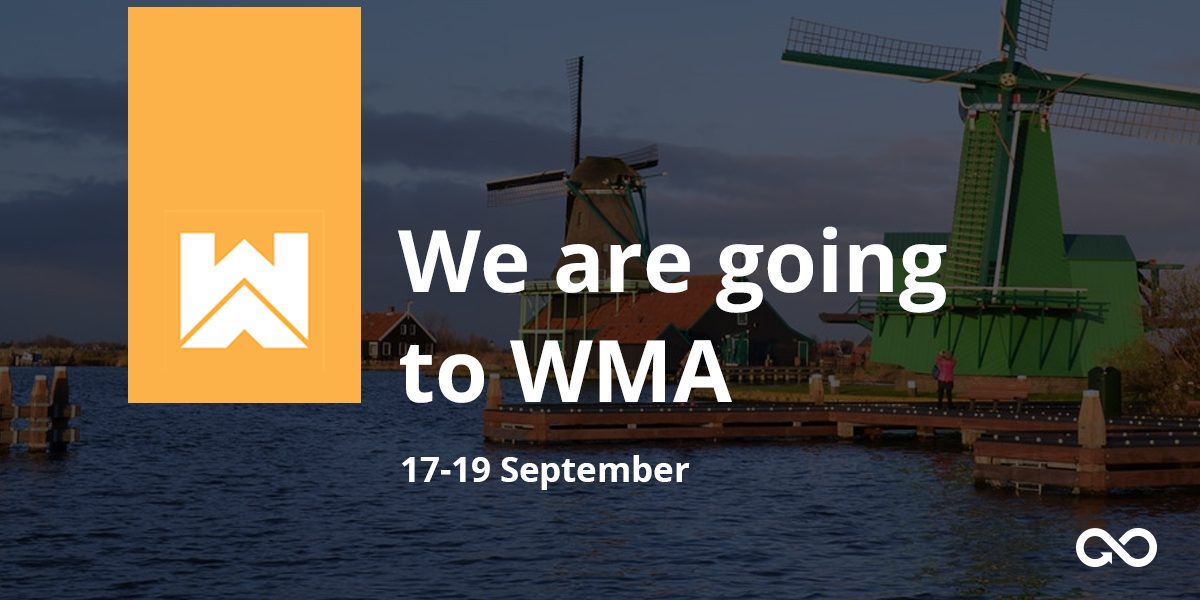 Maxpay goes to Webmaster Access, that will be held September 17-19th in one and only Amsterdam. For 15 years straight WMA gathers thousands of attendees as the most renowned affiliate conference. Publishers, website owners, media, and media specialists.
So, celebrating this year's milestone, Webmaster Access will go an extra mile to create an amazing show experience and stunning exhibition no matter who you are: software solution company owner, design or content service provider, marketing specialists, etc. There will be dedicated lounges for networking for affiliates, networks, advertisers, media buyers, and agencies, as well as a place to pitch the next best thing that you have in mind to industry giants.
We're joining billing specialists and e-payment providers and setting meetings with partners. Business as usual as someone might say about us. Maxpay will offer flexible transaction routing, advanced payment cascading and analytic tools to merchants as the highest standard from a payment service provider. Conversion tools, that we provide, include cross-sales, one-click payments, multi-variable testing and a variety of promos. Discounts and coupon logic to keep customers and clients coming and staying.
Maxpay provides merchants with solutions that let their users pay intuitively with seamless payment experience. Our simple, clean and device friendly payments forms can be integrated quickly, with a few lines of codes. They are also easily customizable. Maxpay also gives you site audit advice and help to prevent chargebacks and fraud with rule-based scoring, trust list, and user reputation system. We also can negotiate lower processing rates for the merchant's business and provide them with multiple MIDs, so there are no revenue drops.
If you want to discuss beneficial terms for payments processing for your business and also canal gaze at the same time, Webmaster Access is a place to be! Email us at sales@maxpay.com or start@maxpay.com and let's meet!