Welcome Neteller and Skrill to our Maxpay Payment Family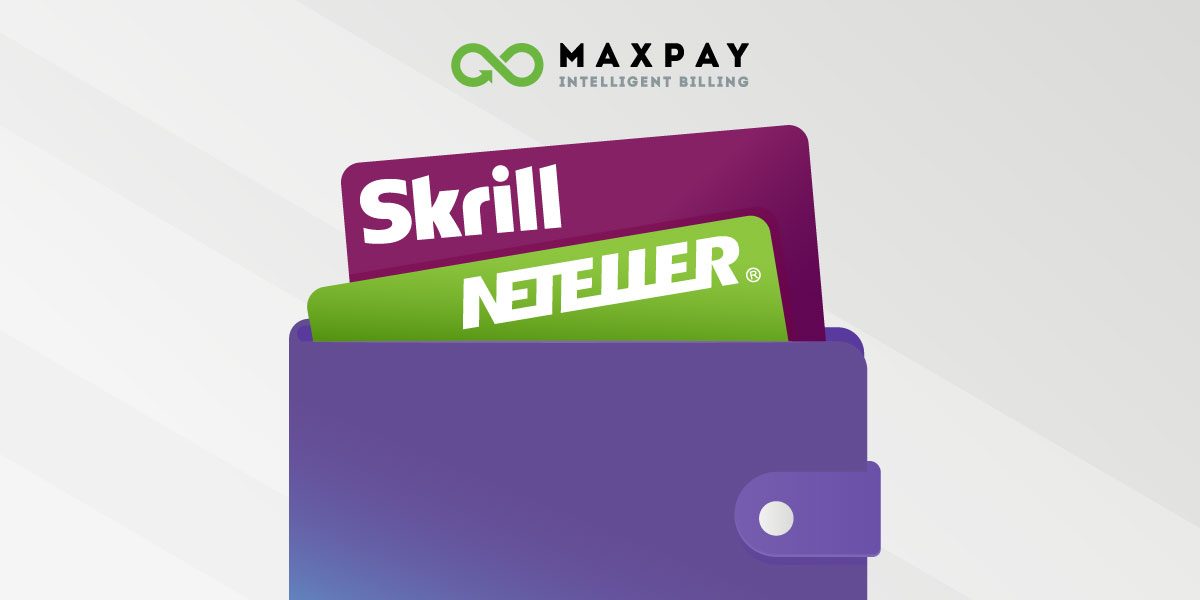 The Maxpay team is proud to announce the launch of a new services for merchants.
Maxpay gives you the perfect opportunity to expand the way you accept payments. Starting now, two new digital wallets – Neteller and Skrill are available on Maxpay PSP. Using these digital wallets is the perfect opportunity for merchants to attract additional clients and increase revenue.
Main advantages of using Neteller and Skrill for merchants:
Advantages of using Skrill:
Single‐tap payments
Smplified refunds and subscriptions
Possibility to check the status of transactions and download reports in real time
APMs available via Skrill
Advantages of using Neteller:
Possibility to accept payments or make payments with merchant customers through the Neteller payment button
No-chargeback guarantee
Merchant can keep money in different currencies within the same account.
For more information, please contact your current account manager.