Welcome to the Maxpay Texas Hold'em Poker Tournament at the European Summit.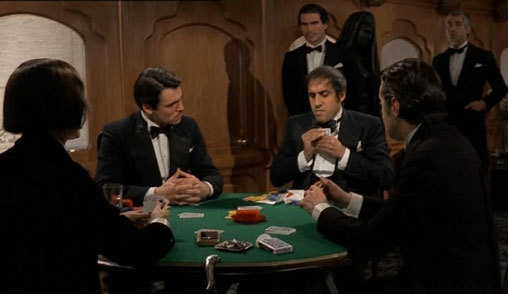 The European Summit is Europe's leading Networking Conference & Expo for Digital Products. It will take place on September 14-17th, 2017 in Prague, Czech Republic.
The event brings together professionals from the online entertainment industry, e-commerce, financials, gaming, gambling, dating, forex, binary options, health, nutraceuticals and many others for intensive 3-day networking.
One of the main events during the summit will be the Maxpay Texas Hold'em Poker Tournament, which will take place on Saturday, September 16th. Don't miss the opportunity to compete for the grand prize provided by Maxpay, as well as have fun and make new friends.
The tournament is limited to 50 poker players, register quickly. Participation is FREE of charge!

To register and book your place at one of the poker tables, contact us at hello@maxpay.com
See you at the European Summit!