Full guide to finding an online merchant account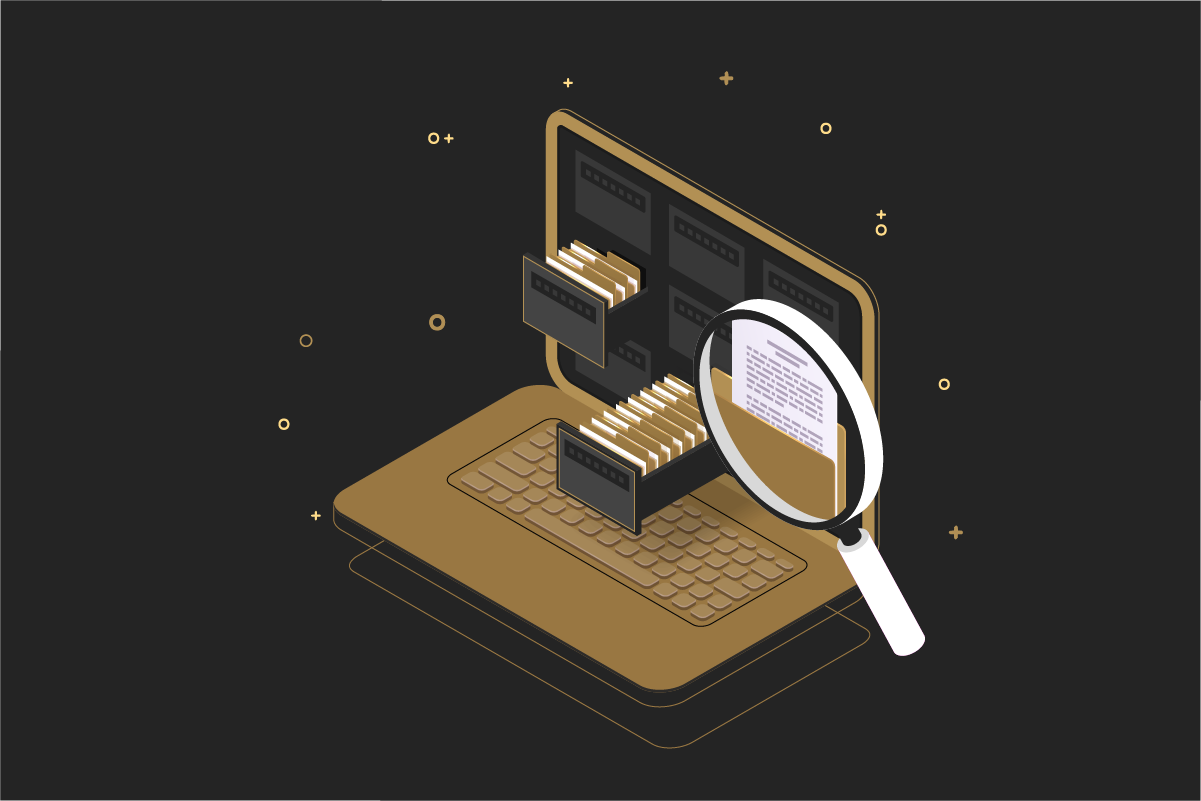 A merchant account is a must for every business owner that aims to accept card payments. Today we at Maxpay will explain what a merchant account is, how it differs from other bank accounts, where it can be opened, and what charges to expect.
Merchant account vs bank account
A merchant account is a type of bank account that permits a merchant to collect credit and debit card payments. A merchant account is the only account that can accumulate card payments, no matter if the transaction was done physically through the POS terminal or on the online platform.
A merchant account also differs from business and private bank accounts.
A private bank account is dedicated to personal funds and any manipulation with them such as spending, withdrawing, topping, crediting, saving, and so on.
A business bank account in the regular or online bank is a special account for business funds and related operations. For instance, business accounts make it easier for tax operations and division between private and business money.
A merchant account exists only for collecting electronic payments. Thus, funds can not be put into it, can not be spent, and can not be transferred to any other account, but the business account of the very same merchant.
Transaction processing
Any online electronic transaction in any currency, including EUR and USD, is a matter of a tiny second but the process involves lots of financial parties, banking networks, while the whole payment data is encrypted, verified, and till, lastly, the payment itself is confirmed or declined.
The process of payment transactions or payment processing
The very first step happens on a merchant's website: the customer is purchasing goods or services.
The moment a customer types in the billing data and presses a purchase button, the payment processing takes over.
Then the customer's billing and shipping (if needed) data gets encrypted and sent to a payment gateway which is a tool that connects a merchant's website with banking networks.
From the payment gateway, the encrypted data is transmitted to the payment processor to begin the process.
After, the payment processor transmits the data to an acquiring bank or simply a bank that has issued a merchant account for the precise merchant.
The acquiring bank communicates with the card brand such as Visa, MasterCard, or American Express.
A certain card brand via their inner networks contacts the bank issuer of the customer's credit or debit card.
The issuing bank is requested to verify the customer's identity, fund availability, transaction limit, and send the verification to a payment processor.
If funds are available and a security check is passed successfully, the payment processor transfers funds to a merchant account. It notifies a payment gateway to give a successful transaction message to a customer.
If the funds' amount is not available or a security check is not successful, both a merchant and a customer are notified about the failure of the transaction.
The merchant gets funds on the merchant account in a case of an approved transaction.
Where can I get a merchant account?
A merchant account can be issued only by an acquiring bank. It is a bank that processes credit or debit card purchases on behalf of a certain merchant. An acquiring bank can issue merchant accounts both for eCommerce businesses and retail ones. It is important to understand that opening a merchant account is only one of the possible merchant services. Merchant services include various offline and online services that a merchant might need for a business.
The most popular merchant services
Issuing a merchant account
Installing a payment gateway
Implementing a payment processor
Setting up a POS terminal
Providing chargeback alerts
Protecting from fraud
But besides acquiring banks, two more financial institutions are authorized to open merchant accounts on behalf of acquiring banks. The payment service provider and the payment gateway service provider. Both work only with eCommerce merchants, and both offer lots of merchant services for online businesses.
Commonly, payment service providers have a wider range of services to offer and a broader network. While payment gateway service providers for sure obtain a payment gateway tool to be offered, and sometimes other services as well.
Maxpay is a payment gateway service provider that helps with merchant account opening, as well as offers multiple merchant services to companies, including advanced chargeback prevention and fraud protection instruments. Check out Maxpay's business plans and choose the one that suits you best today!
Fees for a merchant account
When it comes to fees for opening and maintaining a merchant account in Europe, UK or Sweden, acquiring banks usually charge more than payment service providers and payment gateway providers. Acquiring banks are more established bank structures, they do demonstrate more bureaucracy, and do request higher fees, especially in a case of a high-risk business.
On the contrary, payment service providers and payment gateway service providers are way easier to partner with. They do not demand very complicated documentation to issue an account, the onboarding process is faster, the whole communication process is more human-oriented, and surely fees are more pleasant.
FAQ
What is meant by a merchant account?
A special bank account that allows a merchant to collect money from credit card payments that were performed in retail stores and on online platforms.
How do I open a merchant account?
To open a merchant account, you need to find a suitable merchant account provider, which can be one of the three financial institutions: acquiring bank, payment service provider, payment gateway provider.
What is required for a merchant account?
A filled application form with a business name, business address, business contact information, merchant's name, merchant's contact information, annual sales, average transaction number, banking data. Also, a financial statement, processing history, credit history, and ID of a merchant.
What type of account is a merchant account?
It is a bank account for a business owner that wants to collect payments from credit and debit cards. Electronic payments can not be collected to any other type of bank account except the merchant account.
What are the types of merchants?
Depending on the division there are various classifications. Here we can highlight those merchants that work in retail or with physical locations and those who deal only with the eCommerce online spaces.
What type of business are merchant services?
Merchant services are part of the financial services branch. Merchant services can be provided by three financial institutions: acquiring bank, payment service provider, payment gateway provider. Usually, merchant services include various software and hardware tools for operating businesses.