Why do you need a merchant account and how to set it up safely?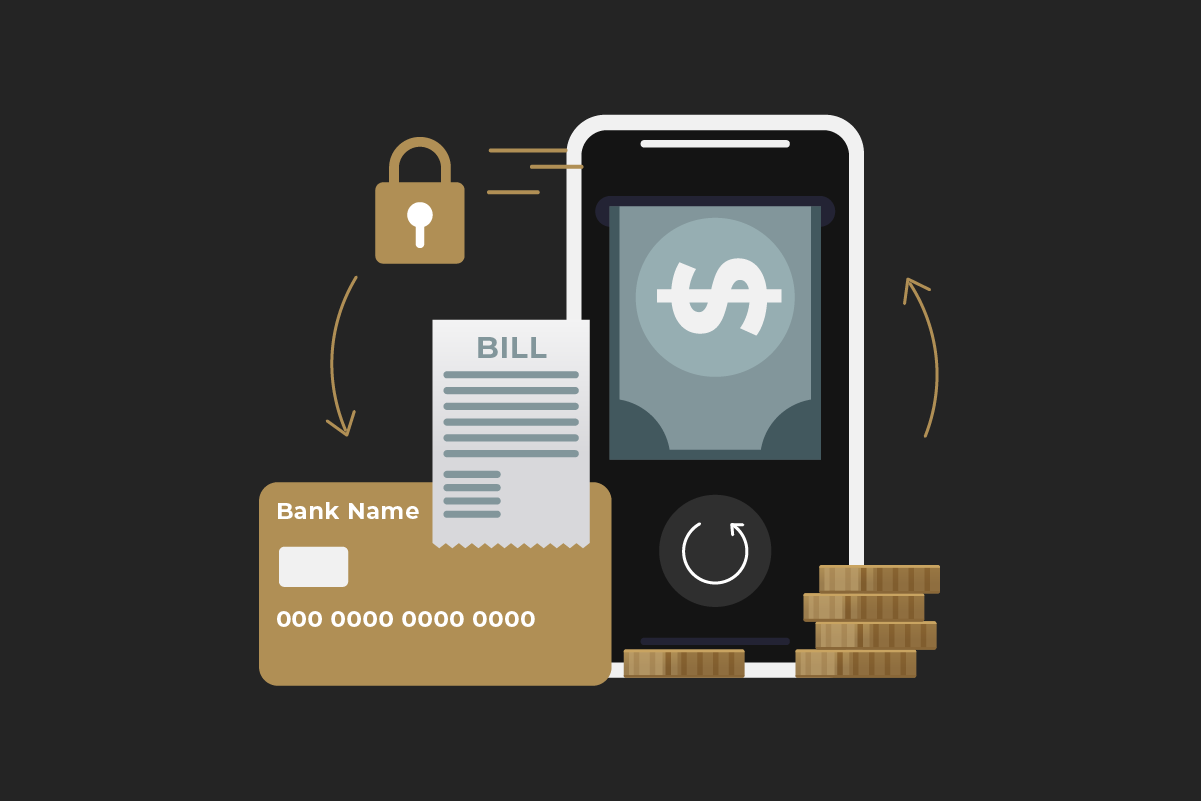 A merchant account is a starting point for a business owner that wants to accept electronic payments in retail and online. Today we at Maxpay dive into what this account is, what features it should have, and how the setting up process looks like.
What is a merchant account?
A merchant account is a special type of bank account that is dedicated to receiving electronic payments, both from eCommerce platforms and retail spaces. It is not a substitution of a private account or a business account, it is a complimentary financial space for the previous two.
It is important to understand that companies can not receive electronic payments without obtaining a merchant account. In the payment processing flow, when a transaction is completed, the income is firstly transferred to a merchant account. Then these funds can not be spent, they only can be redirected to a business account. Here below we have a table that shows how all of the three accounts interact with each other.
| | |
| --- | --- |
| Private bank account↓allows a person to operate with private electronic funds | The funds can be spent, transferred, and operated in any way, in most cases regardless of the taxes buro↑↓ |
| Business bank account↓allows a business owner or a freelancer to operate with business electronic funds | The funds can be spent, transferred, and operated in any way, under the regard of the taxes buro↑↓ |
| Merchant bank account↓allows a business owner or a freelancer who is registered as a merchant to accept electronic funds | The funds can be transferred only to a business account of the very same merchant↑ |
By the way, if you are wondering what payment processing is, and how it functions, here is the answer: "The basics of online payment processing".
Generally speaking, there are two grand categories of merchant accounts: low-risk and high-risk. A low-risk merchant account is attached to a business that is in the low-risk segment. A low-risk business is any business that potentially generates a low amount of chargebacks, is registered in progressive countries, and does not operate within listed banking network verticals. Low-risk business is easy to deal with for acquiring banks, and so a low-risk merchant account usually requires fewer fees, and a simpler setup process, along with maintenance activity.
A high-risk merchant account on the obvious contrary belongs to businesses that are in the high-risk category. A high-risk company is stereotypically associated with products and services like gambling, adult-related or alcohol and tobacco items. In fact, there is so much more to a high-risk business than that.
A business can be labeled as high-risk because of many factors. So first of all, exceeding an allowed chargeback ratio is bringing a business right into the high-risk category. Even if a merchant is selling kindergarten books, receiving too many chargebacks won't save the deal. By the way, do you know why chargebacks are a danger to your business? If not, follow the link: "What is a chargeback?".
The same is with the industry that only potentially can generate a high amount of chargebacks. An industry like this is more likely to get a lot of cancellations of purchased products and services. That's why many travel-related companies are high-risk.
And besides these two massive causes, there are also a lot of details, such as a country of registration, subscription payments, multi-currency acceptance, credit history or no history at all, and others. If you want to read about them all, this is the article: "What is a high-risk merchant account?".
Merchant accounts benefits
All the information about merchant accounts and their types may seem complicated. Still, this is the way to accept credit and debit cards, along with other electronic payment methods. Also, getting this account does present its benefits for a business.
Customer support. Having a merchant account enables all the services and support from the merchant account provider, including setting up and maintenance.
Client-oriented approach and legality. A merchant account is the only legal way to accept electronic payments, and also it is more convenient for a customer than just a bank transfer to your business account.
Electronic payment acceptance. The account enables a company to accept all electronic payments online and in retail.
Payment methods accepted. A merchant can set up various payment method acceptance in addition to regular credit and debit cards, such as Apple Pay, Google Pay, and others.
Transaction speed. Obtaining a merchant account makes it possible to perform around a thousand transactions each minute.
Security. Besides the obligatory security standards of protecting the cardholder's data, most merchant account providers offer additional fraud protection systems and chargeback prevention alerts.
Activity data. A merchant has access to all the payment data of the account, which can be used for marketing and taxes purposes.
3 types of merchant account providers
Acquiring bank. An acquiring bank is a financial institution that issues merchant accounts and offers other services. An acquiring bank is the only institution that can set up software and hardware solutions for both retail spaces and eCommerce platforms. Depending on the acquiring bank, merchant services can differ, and not always include the full payment processing tool kit. Often, the services of these banking institutions are the most costly, and the contracts are quite demanding.
Payment service provider. A payment service provider offers merchant services only for eCommerce businesses. It may or may not include the opening of a merchant account. If so, a PSP does it on behalf of an acquiring bank, which simplifies the application process and usually requires fewer fees. Normally, payment service providers can implement a payment processor and payment gateway on the merchant's website, and by doing so enable a full online payment acceptance circle.
Payment gateway service providers. Payment gateway service providers set up a payment gateway, which is a web-based tool that allows a merchant to accept online payments on the website. This tool is essential in payment processing, but having a payment gateway alone won't do the job.

That's why some payment gateway service providers offer merchant account services as well. For instance, Maxpay helps companies with merchant account opening and provides other relevant services. For more information – check out our website.
How to choose a reliable merchant account provider
Security
The first factor to rely on is security. The provider must comply with certain regulations, such as General Data Protection Regulation (GDPR), the Second Payment Services Directive (PSD2), and the Payment Card Industry Data Security Standard (PCI DSS). On top of this, we recommend checking if fraud protection and chargeback alert services are included in the service package.
Contract features
The providers require different agreements. Some would demand long-term contracts with a fee for premature termination and serious obligations. And some providers have way more free setup and maintenance rules. In any case, a contract is the rule book of your relationship with a merchant account provider, and we recommend you go through with full attention to it.
Expandability
Both growing and established businesses may change over the years. The new product line, another distribution location, new target group, all these factors may require a merchant to change the way a business operates. For example, including other payment methods or setting up multiple Merchant Identification Numbers. We recommend verifying the level of flexibility of the merchant account provider.
Compatibility with your equipment
There will be no point in having a merchant account if it would not deliver the needed software and hardware solutions. There are merchant account providers that offer only the payment gateway set up, some propose the full payment processing cycle to implement. Read the proposed merchant services of a certain provider carefully.
Support
Choose a merchant account provider that offers full individual support at any time. Providers should assign a personal manager to a business, which will understand the business specifics and needs.
How to set up a merchant account
Define business needs. Start with a clear definition of all the business needs. This includes first of all the hardware and software solutions, and then payment methods to accept, locations and currencies to work with, digital platform to accept payments on, and processed volumes of transactions per month.
Compare merchant account providers. With the full list of requirements, scan the market for the right merchant account provider. We advise you to consider the following parameters: merchant services that a provider offers, fees and charges, contracting options, control level regarding the client and checkout experience, simplicity of usage, customer support. Also, our article might help with that: "Are you using the right merchant services provider?".
Apply for the setting up of the merchant account. When the research is done, gather all the required documentation and apply for a merchant account. The setting up process can take a different period of time depending on the merchant service provider's verification rules and on the business-specific as well. 
Accept electronic payments. After approval, your merchant account is ready to accept electronic payments online.