Grow your conversions with Maxpay's mobile SDK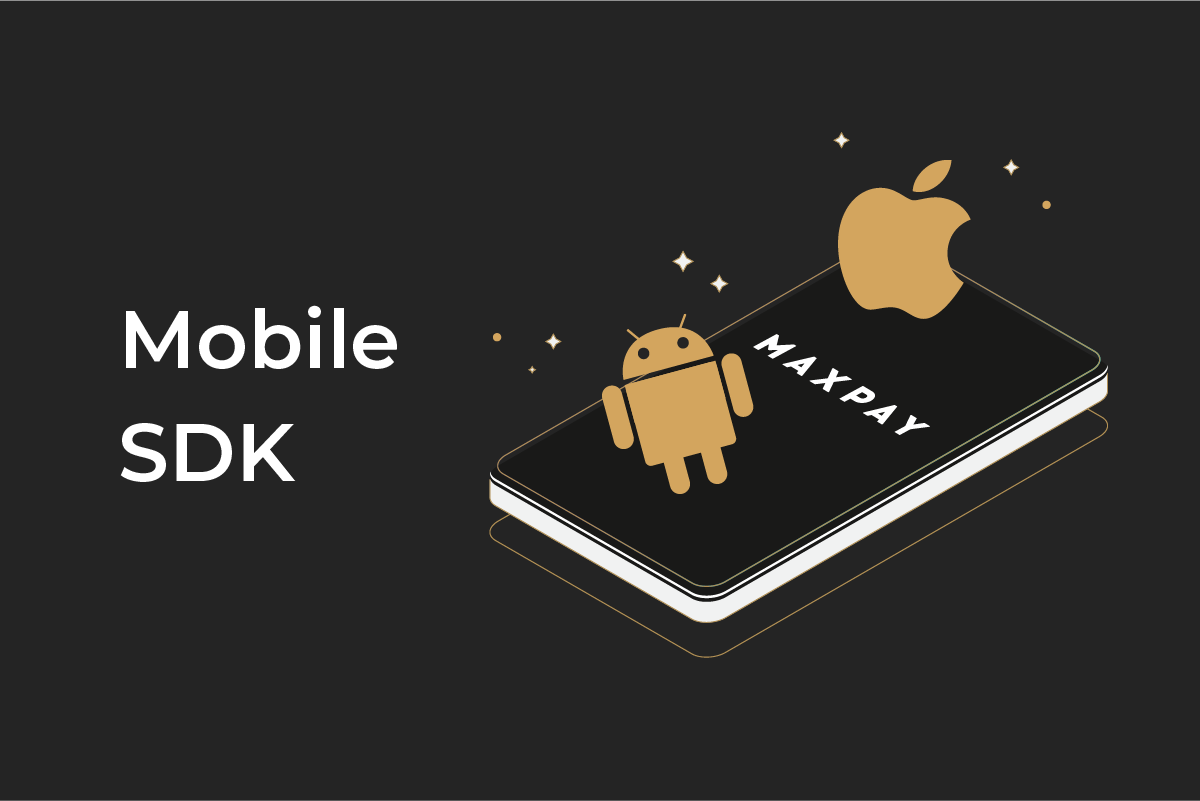 Our team continues coming up with ways to make Maxpay even more helpful for all our clients. This time, we have improved the way a merchant can set up Maxpay's payment page if they accept payments through apps.
That's right, the team has developed a mobile software development kit or SDK for short. Kits like these provide programmers with tools for application development.
The best part is that the mobile SDK makes it easier for merchants to install our payment page! You won't have to waste time integrating the website version page into the app – all is already done for you. The payment page is customizable, so you can stylize it to match the way your app looks.
Maxpay's SDK is a great way to ensure that your client will stay in the app during all the payment processes, increasing the conversions.
Your clients will get more frictionless and fast payments. And secure too – Maxpay is PCI DSS compliant, and the SDK we have developed falls under this compliance as well. All the clients' payment data will stay secure and will be only shared with Maxpay, without merchants' involvement.
Moreover, Maxpay offers a plethora of tools for chargeback and fraud prevention for that extra layer of security! For more information please check out our blogs on Covery, Ethoca Alerts, and VMPI.
So, if you would like to get a reliable payment gateway for accepting money via your app, what do you do?
First, you open a merchant account within Maxpay – the onboarding procedure is quick and takes place online!
Then you need to download and install our mobile SDK from here – completely free. Follow further simple instructions here to complete the installation.
Feel free to contact us if you have any questions or difficulties with SDK or other things.