Maxpay Launches the New Function – Balance for MID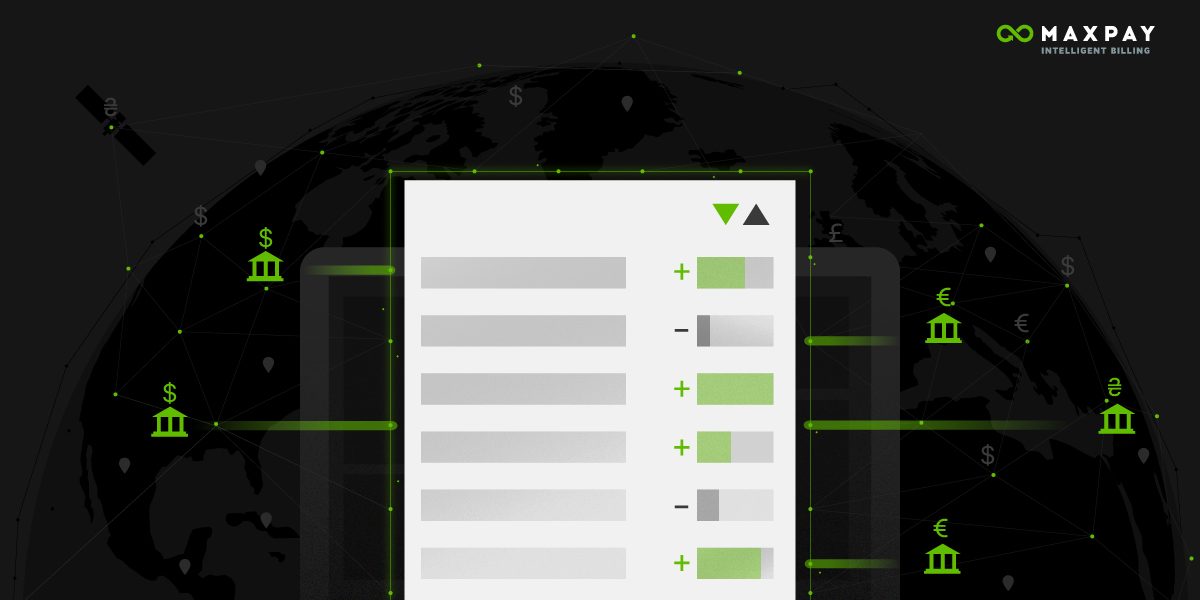 Dear partners!
We are glad to present our latest product – Balance for MID. This function will be useful to any merchant who uses several PSPs in conjunction with CRMs, are just starting their e-commerce business, but already has an idea about how their personal cabinet should look like.
Regardless of their level of experience, every merchant can now have quick access to information about the balance of all of their business merchant and settlement accounts. In today's FinTech it is typical for companies to have several, and sometimes several dozens of accounts with different banks around the world. Hence, there's a need to monitor the balances of several accounts from one place.
Not all payment providers are able to give high-quality access to information on the current state of their accounts since access to banking information requires complex integration processes and security requirements.
We have already talked about the functionality of the Balance in our blog. But we strive to constantly develop our platform, so we decided to look at this functionality more widely and go a little further in its development. Maxpay's platform provides a unique solution with up-to-date information on the status of MIDs in real time.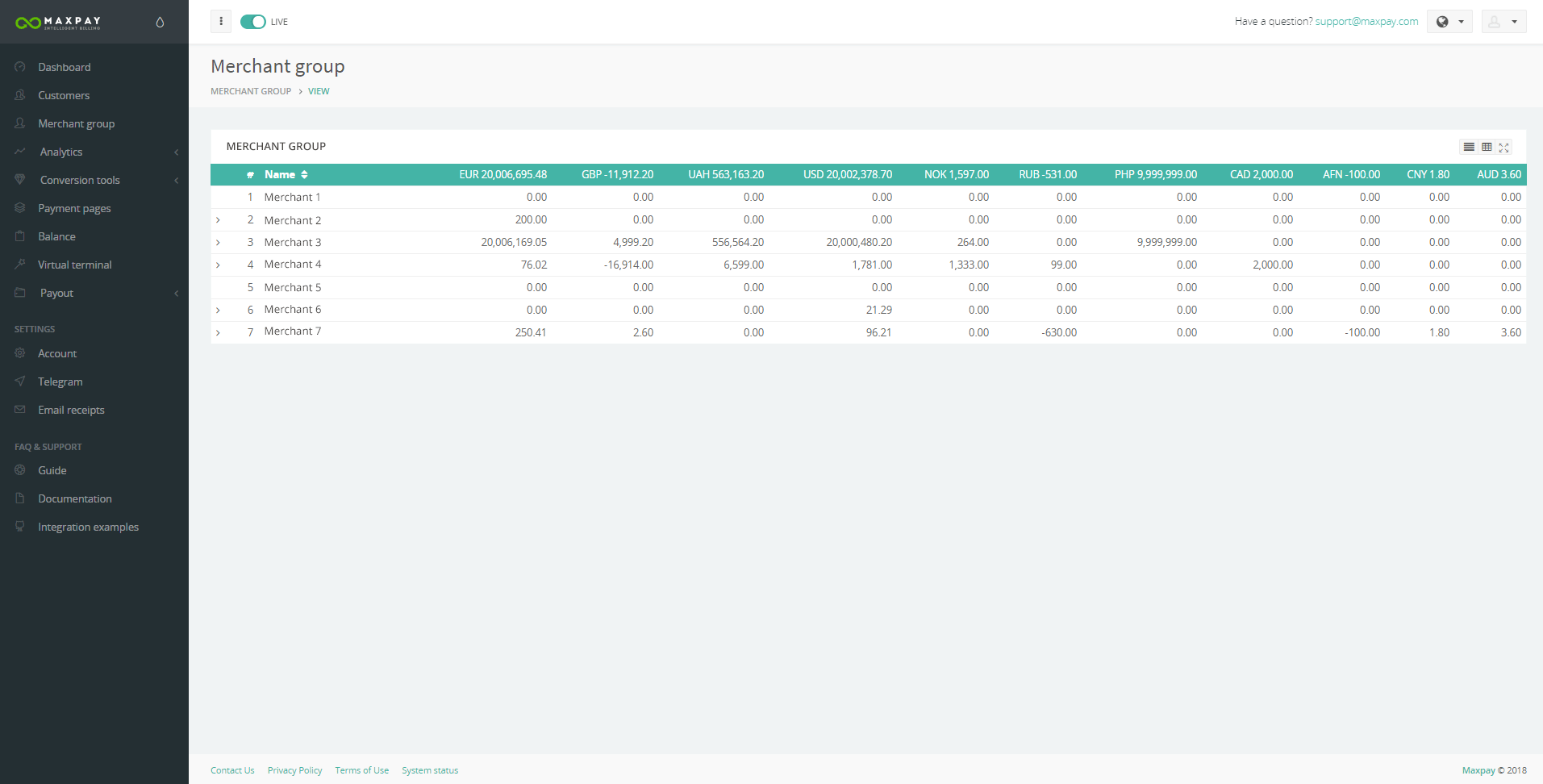 The structure and the key characteristics of balances in the Maxpay's merchant portal dashboard are the following:
Structure – Balance is available in the context of each MID with the total value for the Merchant
Currencies – A summary of all currencies used with the total value for the Merchant
Actuality – the balance is available 24/7 with the current values at the time of the request
Balance history – changes each day for a selected period, including the structure of traffic that changed the balance