Maxpay voted to be the Best Online Business Payment Service Provider title of 2020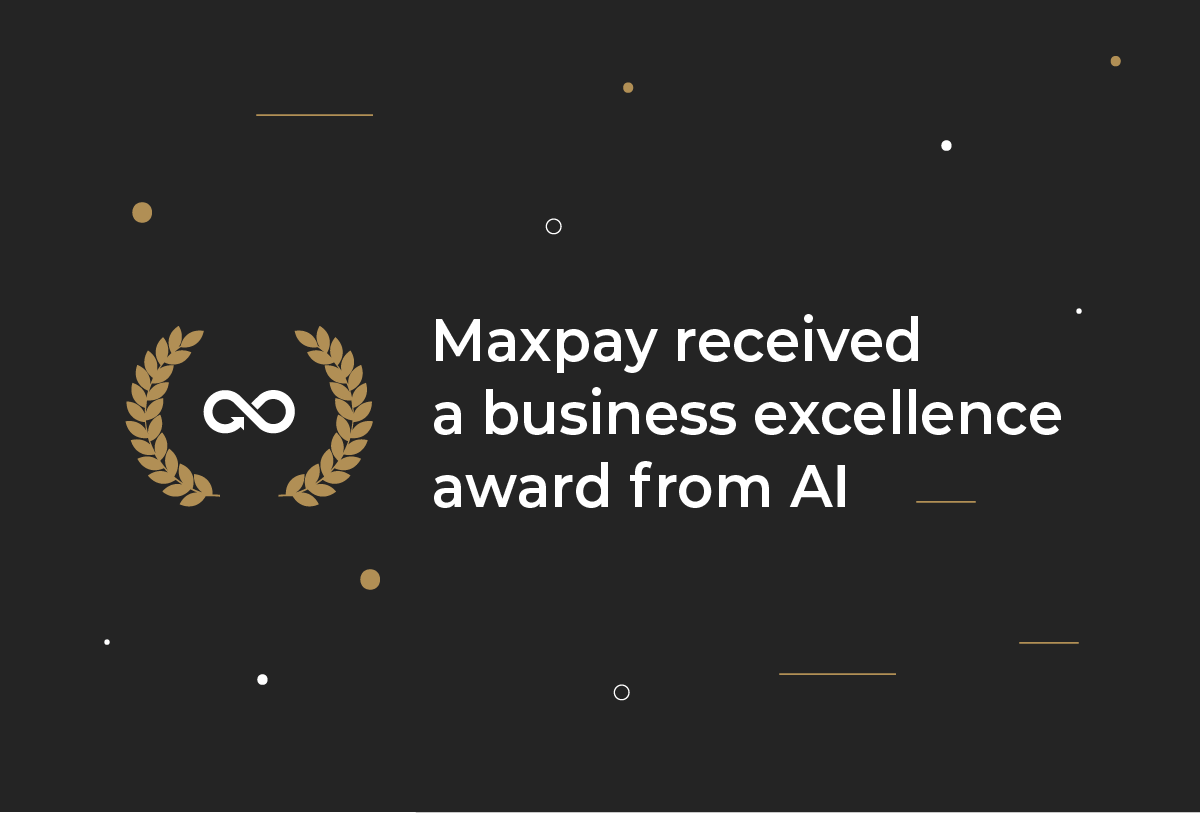 It's great to see that Maxpay's hard work and aspirations to provide services of the highest quality have paid off once again! 
This time our company was named the Best Online Business Payment Service Provider in Malta of 2020. This title is a part of the 2020 Global Excellence Awards conducted by Acquisition International magazine.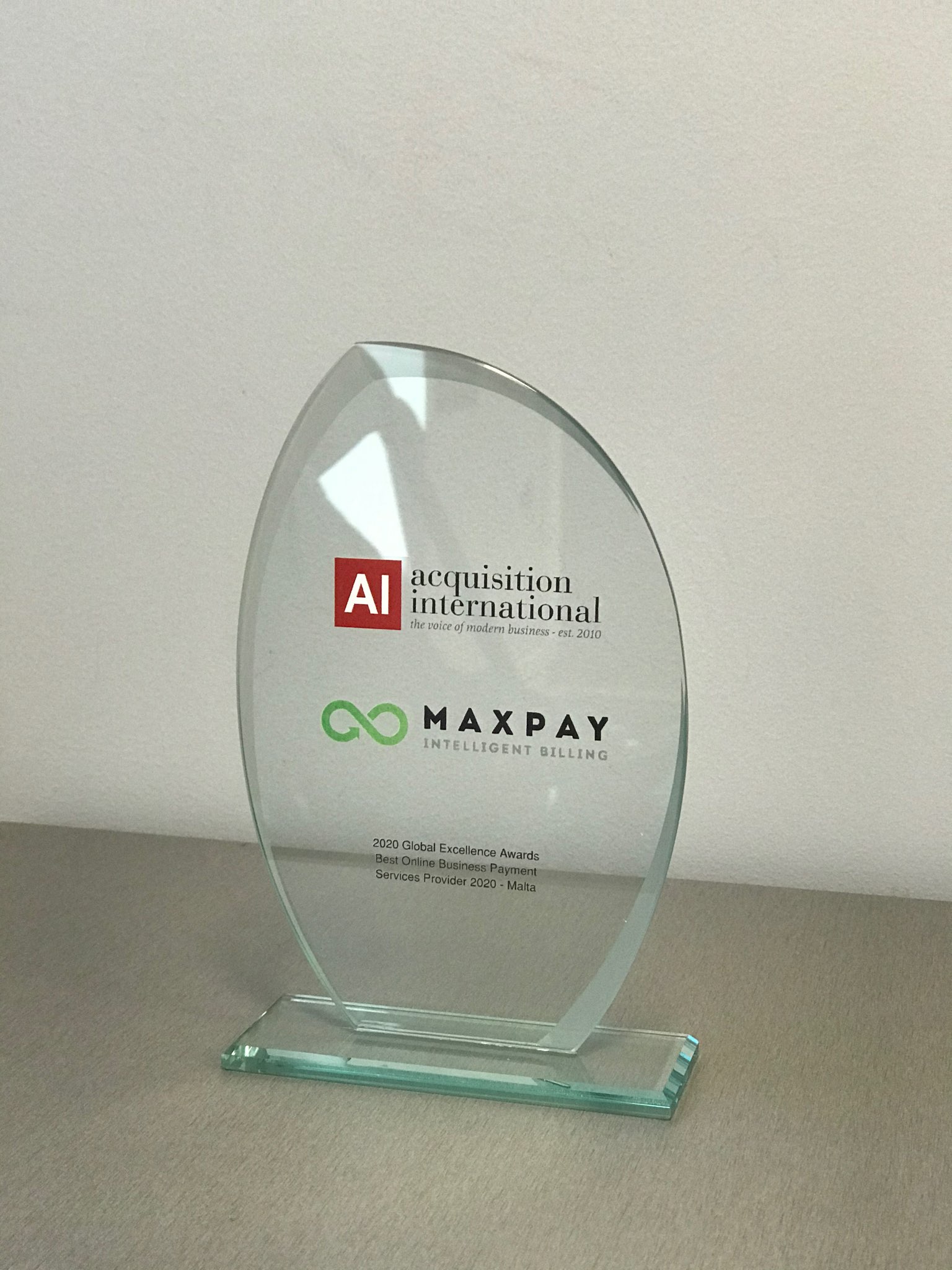 The AI magazine uses knowledge and experience of its in-house research team, which analyzes the nominees' contributions and achievements in their respective business sectors, to determine a winner based on their merit.
This year proves to be quite successful for Maxpay, as earlier we've got into the Financial Times' list of 1000 fastest-growing companies in Europe, and also made it into the shortlist of the EGR B2B Awards as the best payments company. The results of the latter will be announced in July. 
Last year Maxpay was named the Most Innovative International Payments Platform by CV Magazine Award, a pattern which shows that our team is on the right track and will continue to improve our services.