Three ways PSPs continuously improving the finance industry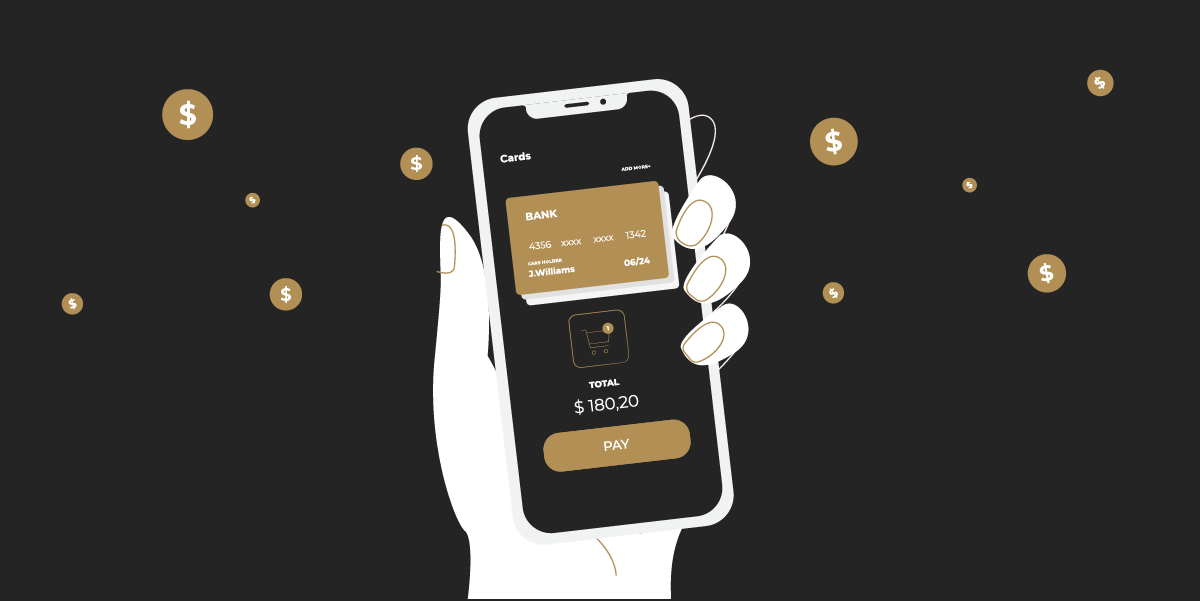 A year ago, we at Maxpay looked at how payment service providers (PSPs) were shaping the finance industry by improving some of its areas. And now, reflecting on that information, we can confirm that the points presented are still valid. 
So, in this "Maxpay in media", we are covering the most riveting ideas from Maxpay's article "PSPs are shaping the finance industry and are here to stay" published in EGR Global. 
No more cash
More people are going cashless with developed and emerging markets offering more cashless payment options. And right now, this trend is very acute, as people are more prone to use alternative payment methods not to touch physical money to avoid the possible spread of the Coronavirus.
This opens a possibility of creating cashless societies – a path that Sweden has chosen, and PSPs, being more technologically advanced, have the means to face this challenge.
Sometimes customer service is everything
Banks can have the most technologically-advanced products, but if their customer service is not on par, clients can just walk away. The key to ideal customer experience, as 57% of clients believe, is a fast response to their questions or concerns. 
And this notion still holds up today, as during the lockdown some people are unable to visit their banking branch, and customer service via phone or the internet is their only way to reach out to a bank. PSPs not only develop better CRMs for merchants but also provide their services online as Maxpay does. We now have a real-time support chat in the right lower corner of our website, and you can also reach us via email by filling in the contact form.
Innovation for the world's convenience
Payment service providers have done a lot to improve major aspects of the banking industry: from much faster payment processing to the adoption of new payment methods. Moreover, 96% of consumers surveyed by the EY claimed that they knew at least one Fintech service beyond the traditional ones.
And the recent discussion during the Fintech Week Lithuania showed that PSPs' constant innovation paid off during the pandemic, as Fintech companies were more ready for the lockdown scenario than the traditional banks. Also, PSPs started to utilize cloud-based, machine learning, and customer experience technologies more broadly due to the pandemic.
At the end of the day, PSPs are here to stay, and being one of them, Maxpay continues offering seamless services for our customers, with their transactions protected by Covery anti-fraud platform. Visit our website for more information.