Why do you need a merchant account and what you need to know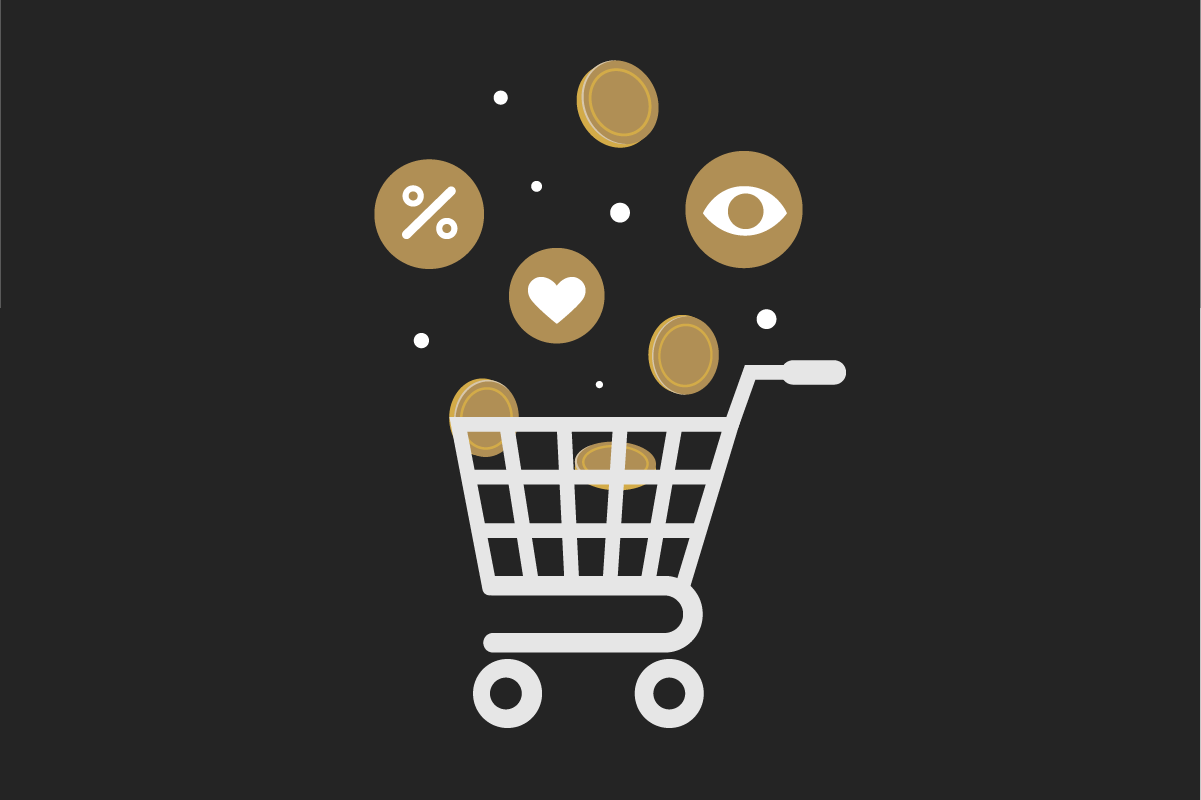 We at Maxpay voiced many tips on how to manage your merchant account, make it effective, and protect it from chargebacks in our articles. Still, some merchants start their business and may wonder: "what is this merchant account is all about?" Well, today we are exploring this topic for the beginners who consider opening the account.
What is a merchant account or an internet merchant account? 
A merchant account is a type of account a company uses to accept payments for their products/services via bank cards or alternative payment methods. 
An internet/online merchant account is basically the same thing but aimed at businesses that sell things online. Some financial institutions don't differentiate between the two and offer merchant accounts for both real-life and online commerce.
Do you need a merchant account?
If your company only accepts payments in cash for the products/services, then you can do without the account. But nowadays, this scenario is pretty inconvenient: not only will you lose a significant number of customers, but also won't be able to sell online altogether.
As of 2019, the number of non-cash payments in the euro area grew to 98 billion (by 8,1%) compared to the previous year. Cards remained the most preferred payment method of choice. It was also noted, that retail payment systems within the area processed almost 45 billion transactions, which amounted to €34,0 trillion. Considering current uncertain times, more and more people go cashless, as well as try out online shopping.
Thus, we highly recommend you find a merchant account for online business or retail – whichever you need.
What is payment processing?
Credit card processing (or processing of any other payment method for that matter), is a set of tools used to complete the transaction between a customer and a merchant successfully or deny it if fraud is detected. The process, though taking seconds, is pretty sophisticated. During it, payment is authenticated and processed, checked for possible fraud, resulting in its approval/disapproval, and the money is transferred.
Maxpay has an entire article on how a high-risk credit card processing works, and we encourage you to check it out for more detailed information. Knowing the basics, let's figure out, how the merchant account works.
How do merchant accounts work?
Now when you understand the premise of payment processing, we can actually describe what a merchant account is needed for.
Before applying for a merchant account, you need to choose a bank or a Third-Party Provider (TPP) the services of which seam the most beneficial for you. Some banks will have all the necessary software (and hardware for physical stores), others will refer you to TPPs, which have all the necessary hardware and API that merchants require.
This is how a merchant account works:
A customer comes to the store/visits an e-commerce website and chooses an item they want to purchase. To do that, they either need to use a POS terminal if they are in a retail shop, or to enter their card details, if buy online.
After getting the transaction details, a payment processor communicates with acquiring and issuing banks and checks the bank card validity, the authorization correctness, if there is enough money, are there any limits, etc;
The issuer then blocks the necessary sum of money on the cardholder's account to pay for a product. The sum will be charged within 1-2 days;
The money later transferred to the merchant.
What is the difference between a merchant account and a business account?
When opening a merchant account, you sometimes are also required to have a business account. The purpose of these two accounts differs.
As we've established before, a merchant account is something that is specifically needed to accept money for your goods/services. These accounts represent a contract between a seller and a credit card processing company. Before authorizing the purchase, both the issuer and acquiring banks are verifying transactions individually, which takes 1 to 2 days. Then the money is transferred electronically to a merchant account, and from there – to a business account.
A business account, in turn, serves all your company's needs: use it for commercial transactions, corporate expenses, loan services, paying bills, and saving money.
Open a merchant account online
Now when it's clear that having a merchant account is crucial for businesses, and the way the account operates is convenient and seamless, we advise you to read our guide on how to accept payments online. In the article, you will find a set of rules a company should follow to be eligible for a merchant account.   
When that's done, research some reliable financial institutions that can offer you a merchant account. But if you need a high-risk merchant account for an online business, look no further then here at Maxpay.
Our team has a long experience working with high-risk companies, as we offer a wide variety of tools to protect your money from fraudulent transactions and chargebacks: from Covery anti-fraud platform and VMPI to Verifi and Ethoca Alerts solutions. The account is easily manageable online with customizable fit reports, chargeback tracking, and churn control. Maxpay is PCI DSS level 1 v 3.2 compliant and has a portfolio of over 30 banks. We also have in-house compliance department, unlike others payment processing gateways.
You can reach out to our team via email or in a live-chat on our website if you have any questions.