More than just a merchant account: additional services you get with Maxpay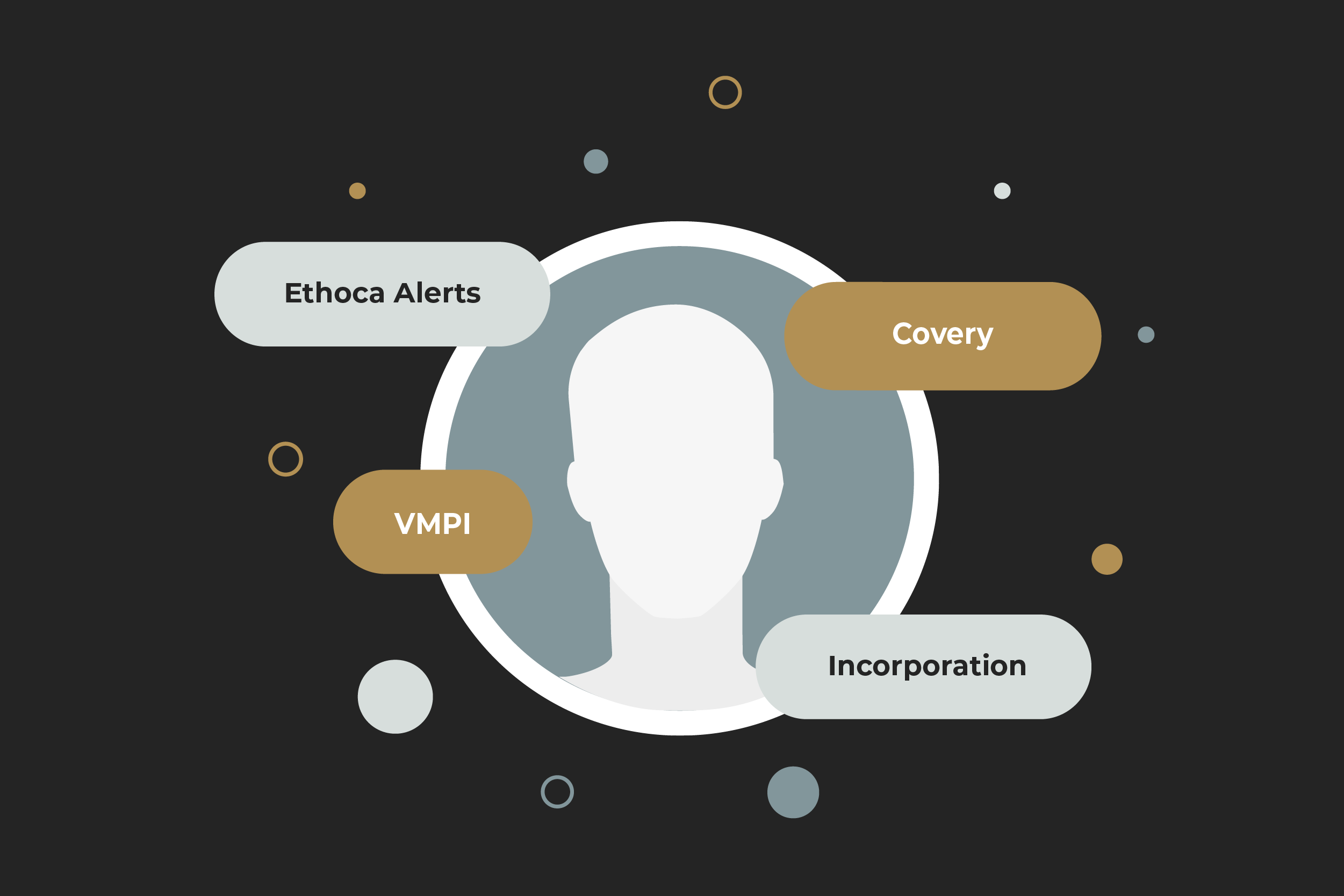 Merchant account – a vital part of a functional business and something every company needs to accept payments for their products and services. But there are so many more services, which a financial institution can provide to benefit a business.
Unfortunately, some of these services may be overlooked, as companies might not be aware of how effective they are. We at Maxpay also offer several additional tools, which can help to grow and protect your business. So, not only do you get an easy-to-use merchant account you can manage online but also access services listed below.
Protect your business from chargebacks with VMPI
Chargebacks are detrimental to your revenue and reputation, especially if you have a high-risk business. Hence you want to keep them in check.
One of the great instruments to achieve that is the VMPI solution. It allows avoiding chargebacks, which are related to friendly fraud, clients not recognizing the transaction. The key to success? Communication. You see, thanks to VMPI, card issuers and merchants work together to prevent unnecessary transaction disputes.
This is how it works:
When a customer, who wants their money back, calls their issuer, the latter uses Visa Resolve Online (VROL) to find the transaction. In turn, a merchant gets an XML message with information to help identify the transaction.
The merchant, in near-real-time, can gather all the essential data to prove the validity of a transaction and redirect it to the VROL. The information is sent back to the issuer and is discussed with a customer, which allows detecting a friendly fraud.
And the great news is that Maxpay offers the VMPI services for only 14 euros per alert, while with other companies you'd have to pay twice as much.
Get to process payments in the EU with incorporation legal entity
Are you operating outside Europe, but would like to work with the European Union acquirers? Maxpay has another solution for you, which is opening an incorporation legal entity in the EU. 
Under this offer, our team provides different services, so merchants can work within Europe, such as:
Company incorporation;
The company secretary and office space;
Fiduciary services;
Accounting and/or auditing services;
Settlement account opening;
VAT registration;
VAT report;
VAT MOSS scheme reporting.
Contact at start@maxpay.com and find out how we can help you with the incorporation.
Up your risk management game with Covery
Fraud prevention is another crucial thing to keep in mind if you want your business to succussed. Nowadays, fraud cases grow more prevalent, and it's hard for a company to track all the risk factors singlehandedly.
Hence Maxpay offers services of Covery anti-fraud platform, which was recently titled one of the top fraud solution providers. It encompasses all the tools for fraud prevention, risk management, and chargeback protection.
With Covery, you get:
The payments, payouts, and refund checking;
Access to a collaborative reputation network Trustchain;
Restriction rules, so you don't accept payments from the list of prohibited countries, card brands, and specific BINs;
Velocity rules for creating both static and dynamic limits for the card, user, and device.
Not to mention that the services are automatized, and you can use manual reviews and post-reviews of the decisions whenever you feel like it.
Respond to chargebacks in a near-real-time with Ethoca Alerts
Some transaction disputes seem hopeless, like confirmed fraud cases. But there is a way to deal with them – Ethoca Alerts. You see, Ethoca is a global network of banks and merchants, which work together to make the payment experience better for all parties involved.
This is how Ethoca Alerts work:
A customer notifies their issuing bank that they request a chargeback. If the bank is a part of Ethoca network, it alerts Ethoca about the cardholder confirmed fraud and customer dispute right away. The network then notifies a merchant immediately.
This notification is what allows the merchant to quickly refund a customer before chargeback occurs, as well as stop all the shipping operations. Without Ethoca Alerts, the information about chargeback would reach the merchant weeks after it happened, making the refund impossible.
If you're interested in any or all of our additional services, feel free to contact us at start@maxpay.com, so we can answer all your questions.