Shopify users can now process transactions through Maxpay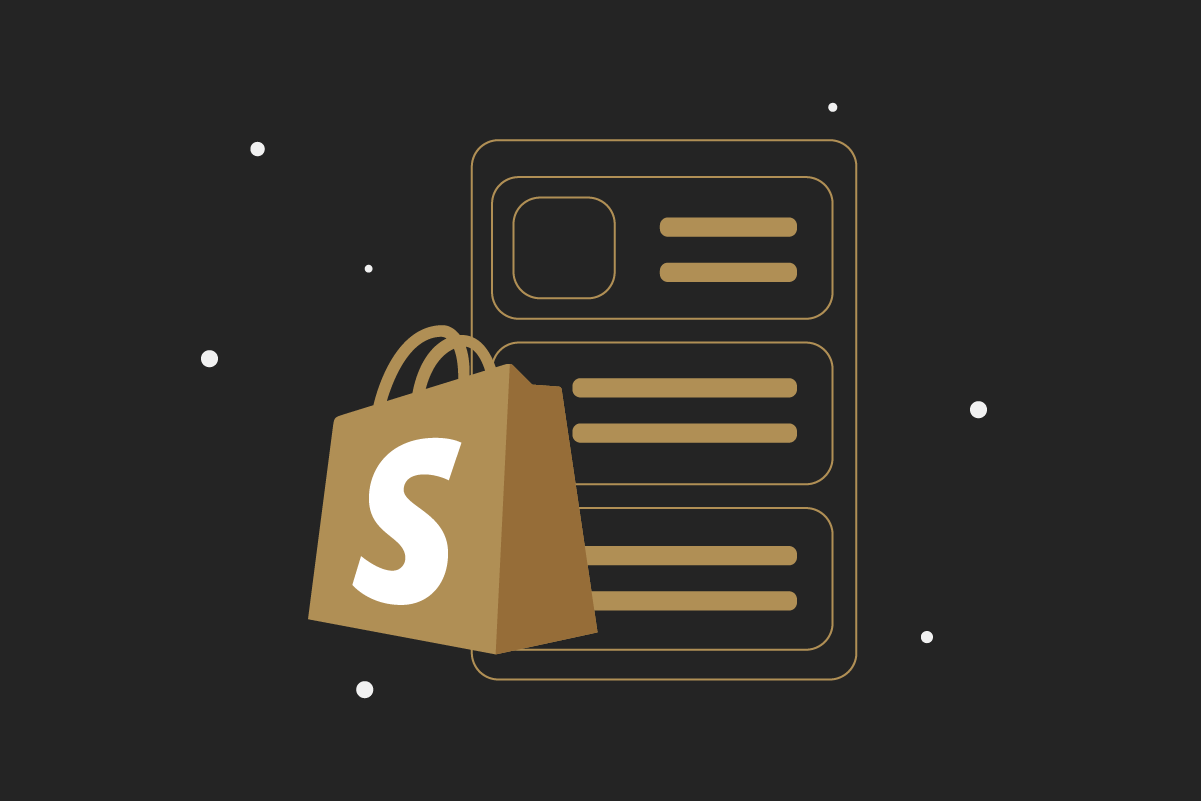 We've got another thrilling update for merchants – this time for those, who opened an online shop using Shopify services. You can now open a merchant account within Maxpay and manage all the money flows online and in one place, as well as accept payments securely and smoothly.
To do that, you only need Maxpay's plugin for Shopify, which merchants can integrate seamlessly on their websites.
To install the plugin, please go to Maxpay's documentation for detailed instructions on how to do it. You will only need your store URL and to enable some changes to your Shopify and Maxpay accounts.
Our team already had a fair share of experience with plugins, as before we've introduced plugins for merchants that prefer Magento, Drupal, and WooCommerce platforms.
Check out Maxpay's website or contact us, if you have any questions regarding the plugin and other features. To find out how to prevent chargebacks on your website altogether, feel free to explore our previous post on the topic. c